There's been tons of buzz this year in the media and on social about the massive love people have for Alternative's everyday basics.

We're so excited about all the positive press we've received that we wanted to share our top 10 list with you.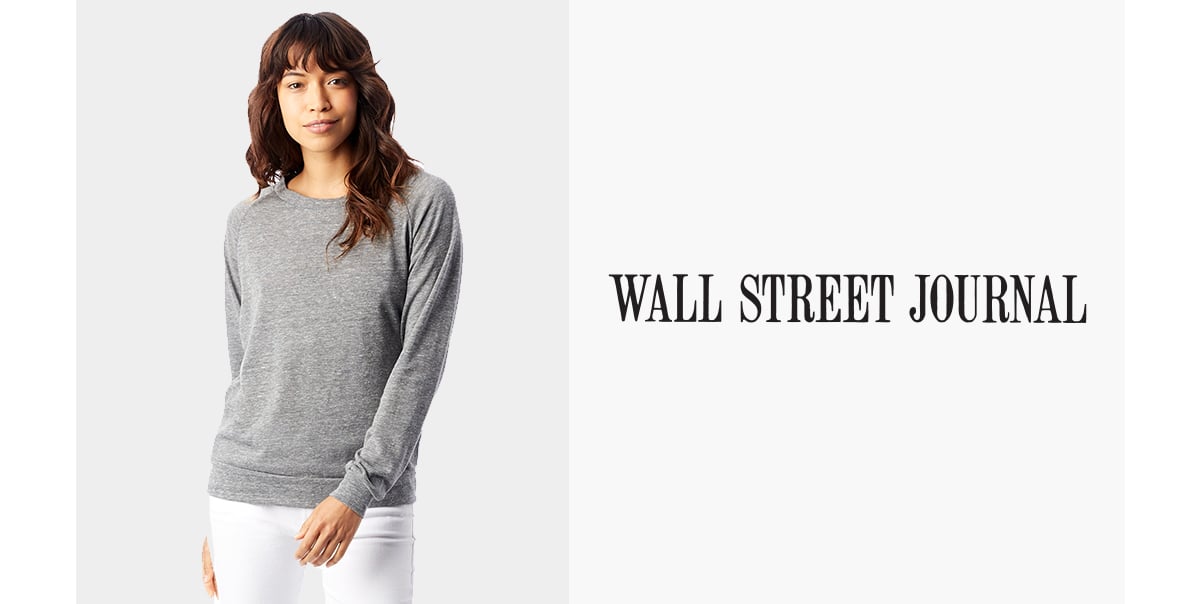 1. "Sex and the City" star and fashion icon Sarah Jessica Parker told The Wall Street Journal that Alternative pieces are among the brands she wears "80% of the time." One of her favorite go-to basics? Our Slouchy Pullover.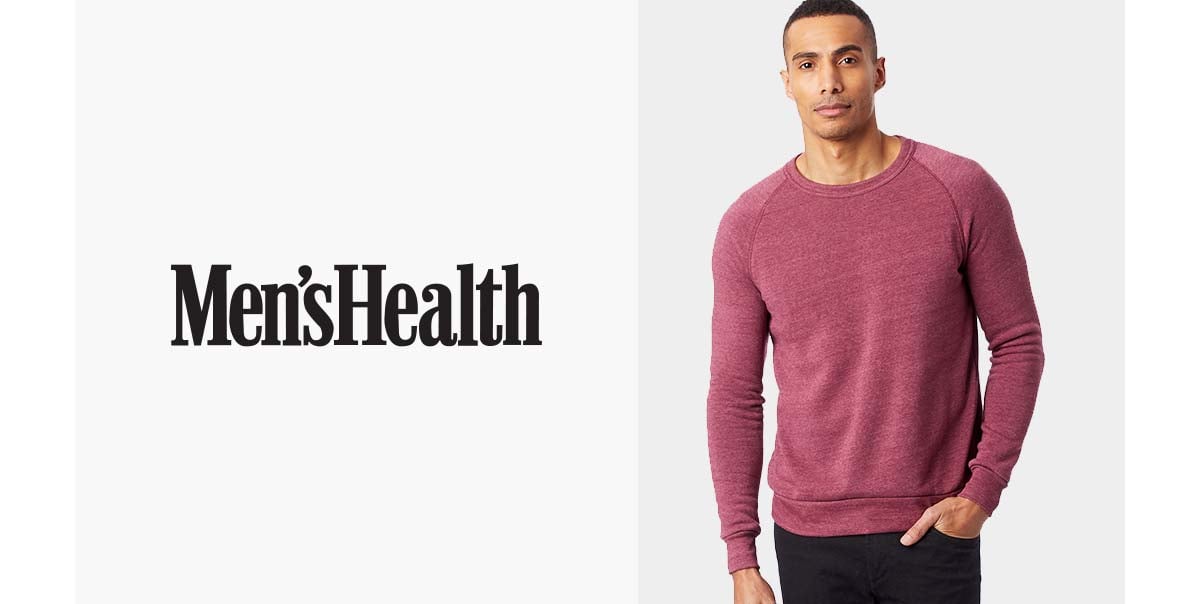 2. While running down the best denim styles for the guys, Men's Health paired our popular Champ Eco Fleece Sweatshirt with rockstar-cool, straight leg, cuffed jeans.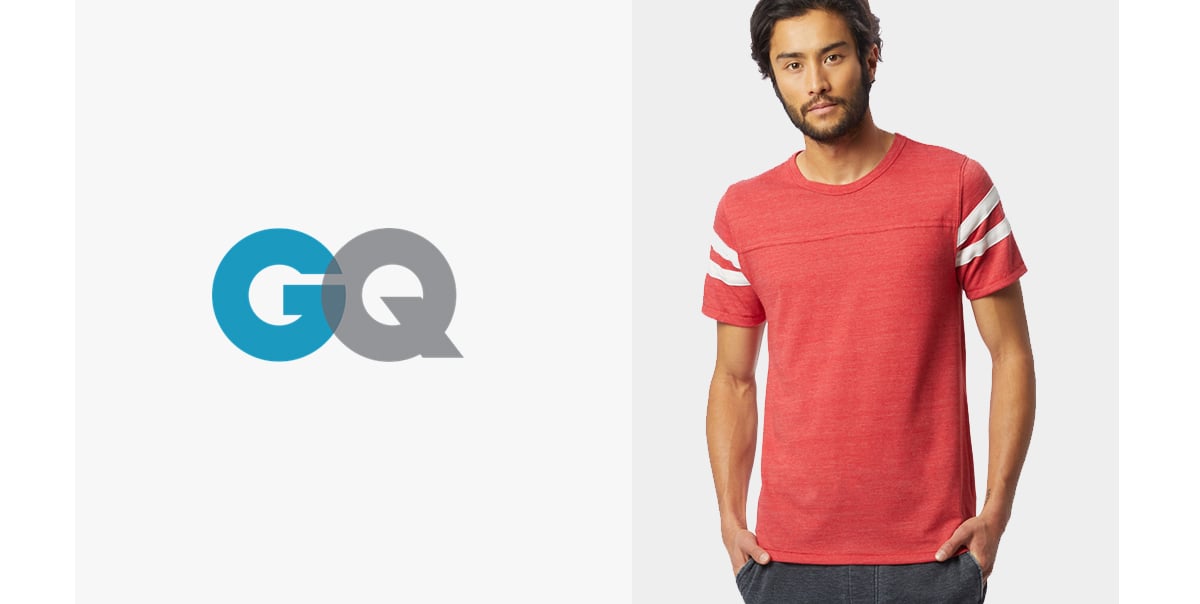 3. GQ chose our flattering Eco-Jersey Football T-shirt in Eco True Red and Eco Ivory as one of the top T-shirts for men who want to look muscular without hitting the weights hardcore.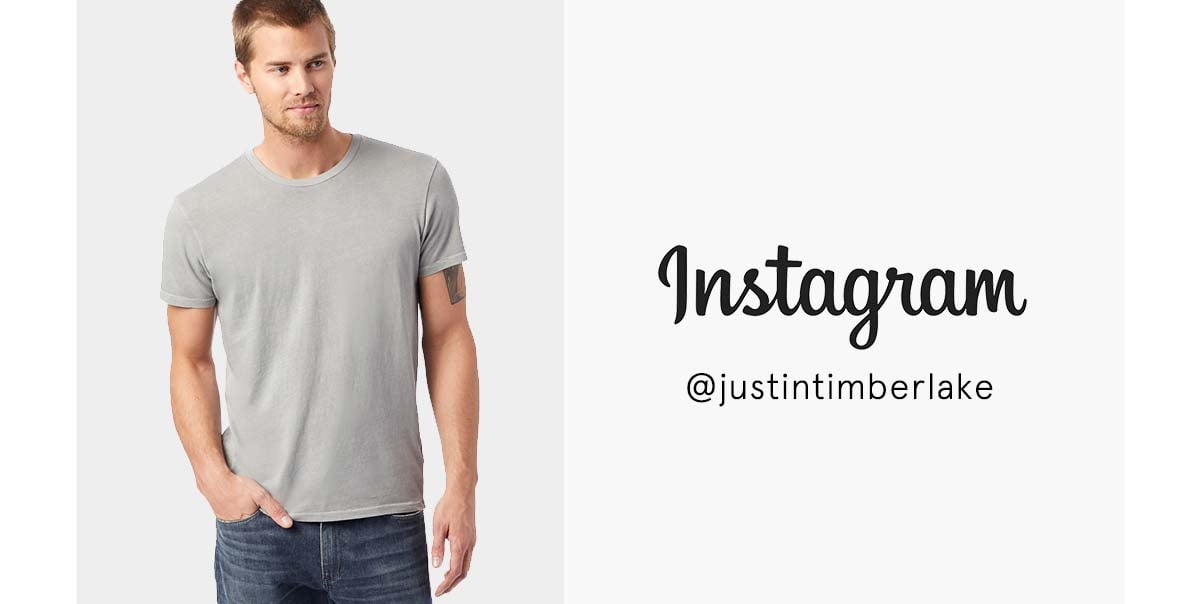 4. Multi-hyphenate entertainer Justin Timberlake loves our Heritage Tee in Green Pigment so much that he showed it off on Instagram. (Oh, did we mention he has more than 50 million followers?)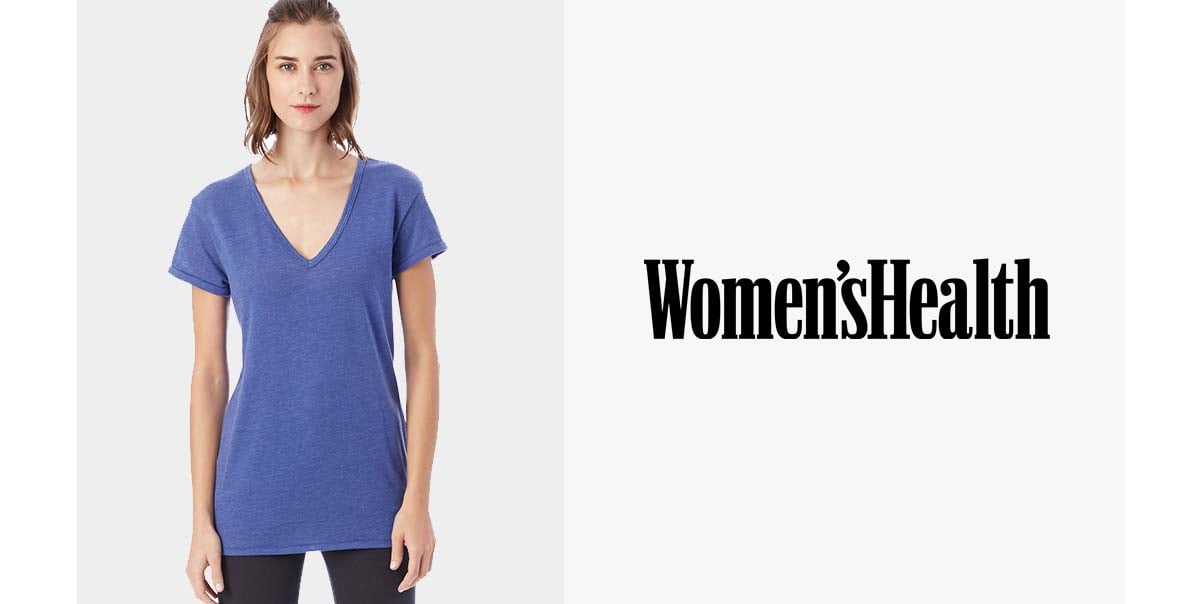 5. Mental health activists Marah Lidey and Naomi Hirabayashi wore our Keepsake Vintage Jersey V-Neck T-Shirt and Keepsake Vintage Jersey T-Shirts in an inspiring, socially-conscious Women's Health story.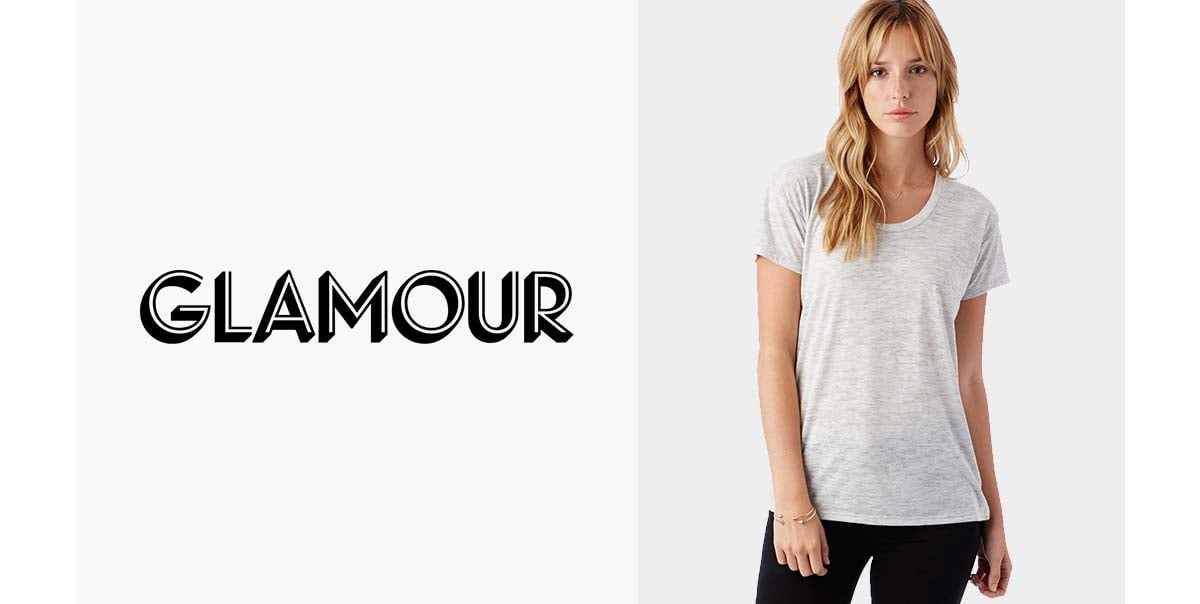 6. Glamour cover girl SNL star Kate McKinnon sported our Kimber Slinky Jersey T-Shirt and Women's Go-To Crew, while she mused on politics, what inspires her and more.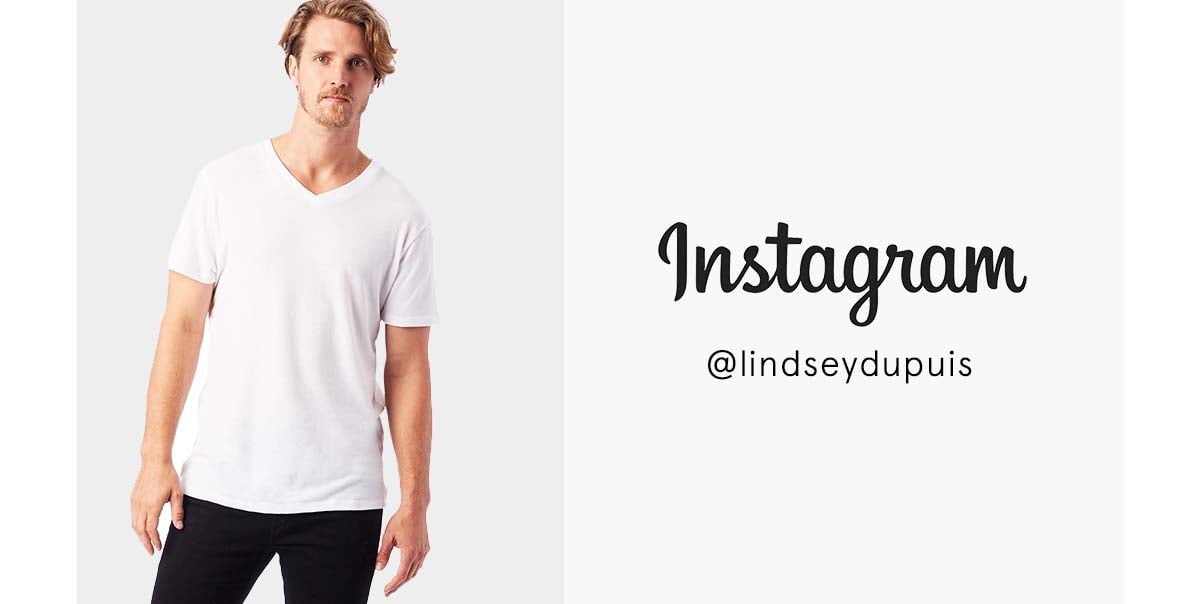 7. Celeb stylist Lindsey Dupuis spotted IT actor Ian Somerhalder wearing our Keeper Vintage Jersey V-Neck at Escada's NYFW show - and posted a snap on Instagram.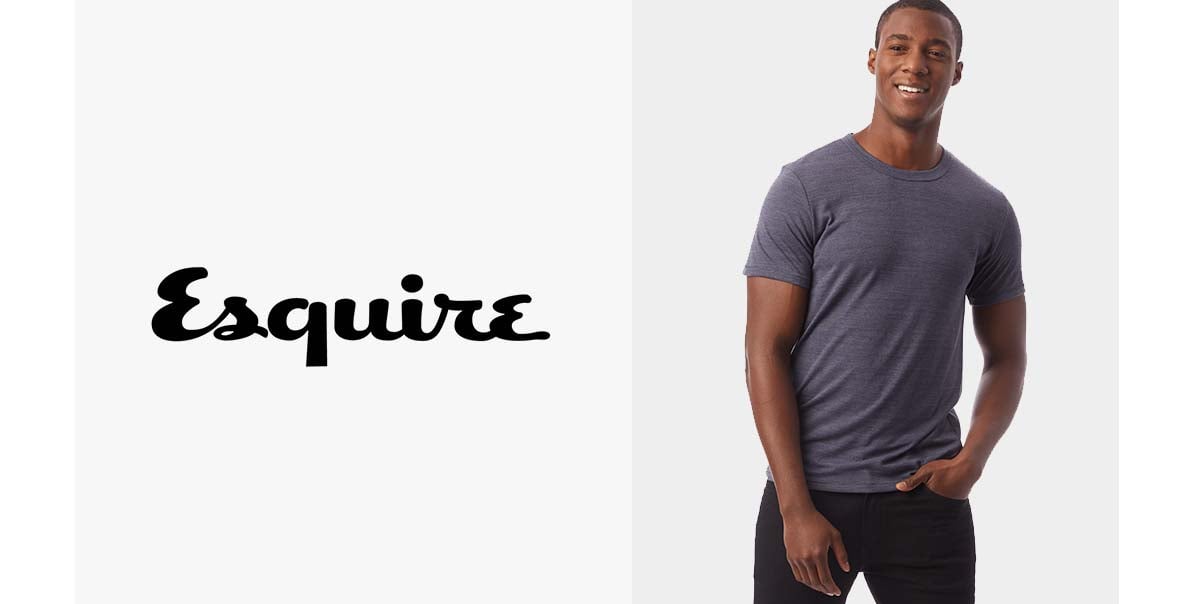 8. Esquire profiled maverick British actor Tom Hardy wearing our Eco-Jersey Crew in Eco Grey - and yes, he's on a motorcycle.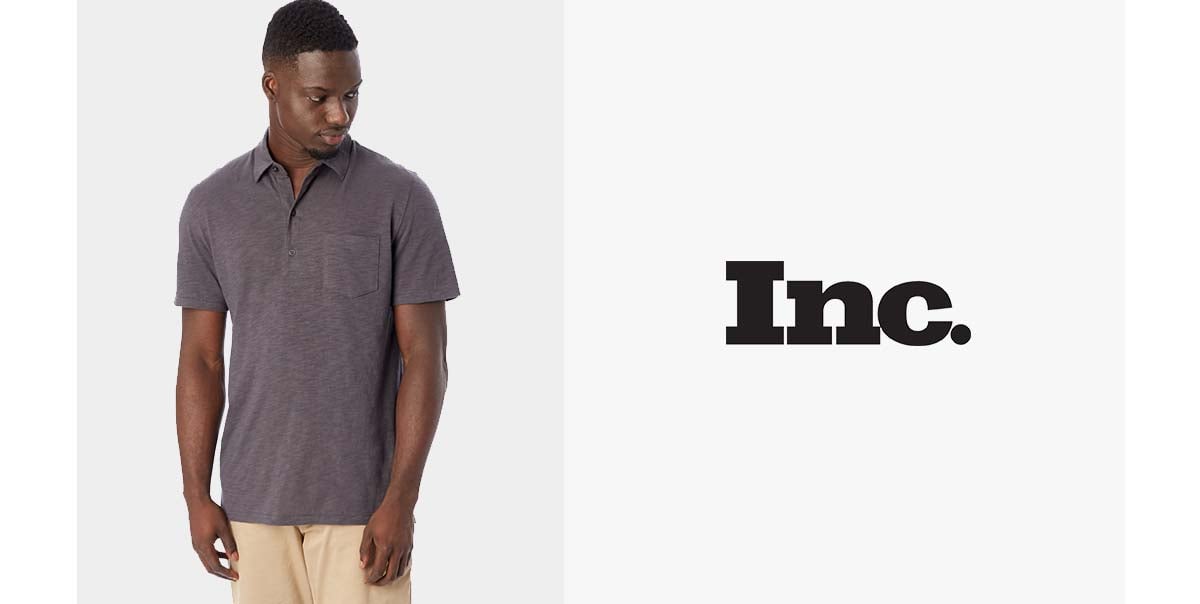 9. Alternative CEO Evan Toporek - wearing our Garment Dyed Slub Fairway Polo in Vintage White Reactive - chatted with Inc.com about our commitment to sustainability, comfort and fabrication.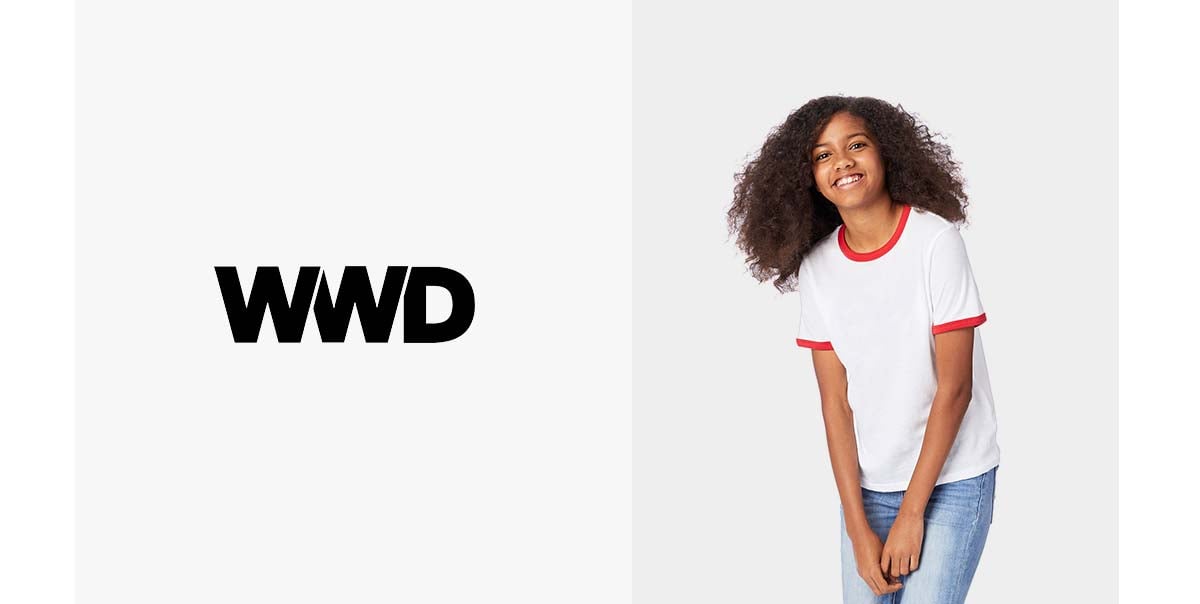 10. WWD featured our new Alternative Youth Collection, which lets kids tap into their own personal style and choose eco-friendly basics that teach them to care for our planet.
See what all the buzz is about, shop our collection.
Printwear customers click here.
Retail customers click here.