We're showing off our school spirit with a brand-new collegiate basics line! In partnership with Gear for Sports, Inc., the industry leader in decorated apparel, we officially launched in college bookstores on September 1, 2018.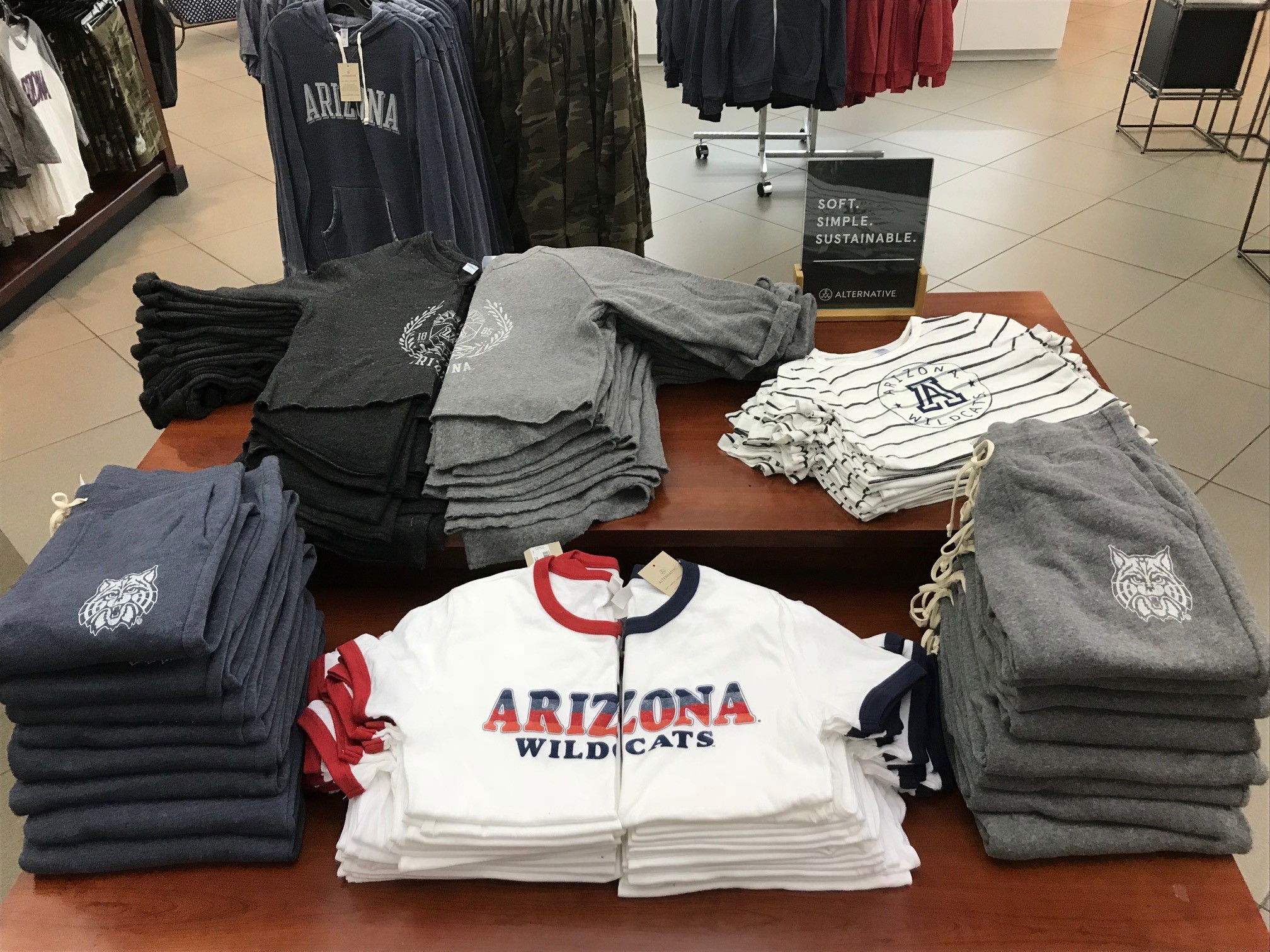 College students naturally reach for simple, soft apparel to wear to class, hang out in their dorms or tailgate and this collegiate product launch is a natural extension of our brand.
Currently, the collegiate assortment is available at top universities such as NYU, Stanford, Texas Christian University, Notre Dame, University of Miami, Villanova, Georgia, Florida, Baylor, and Arizona State, with plans to expand to 125 additional doors by the end of the year.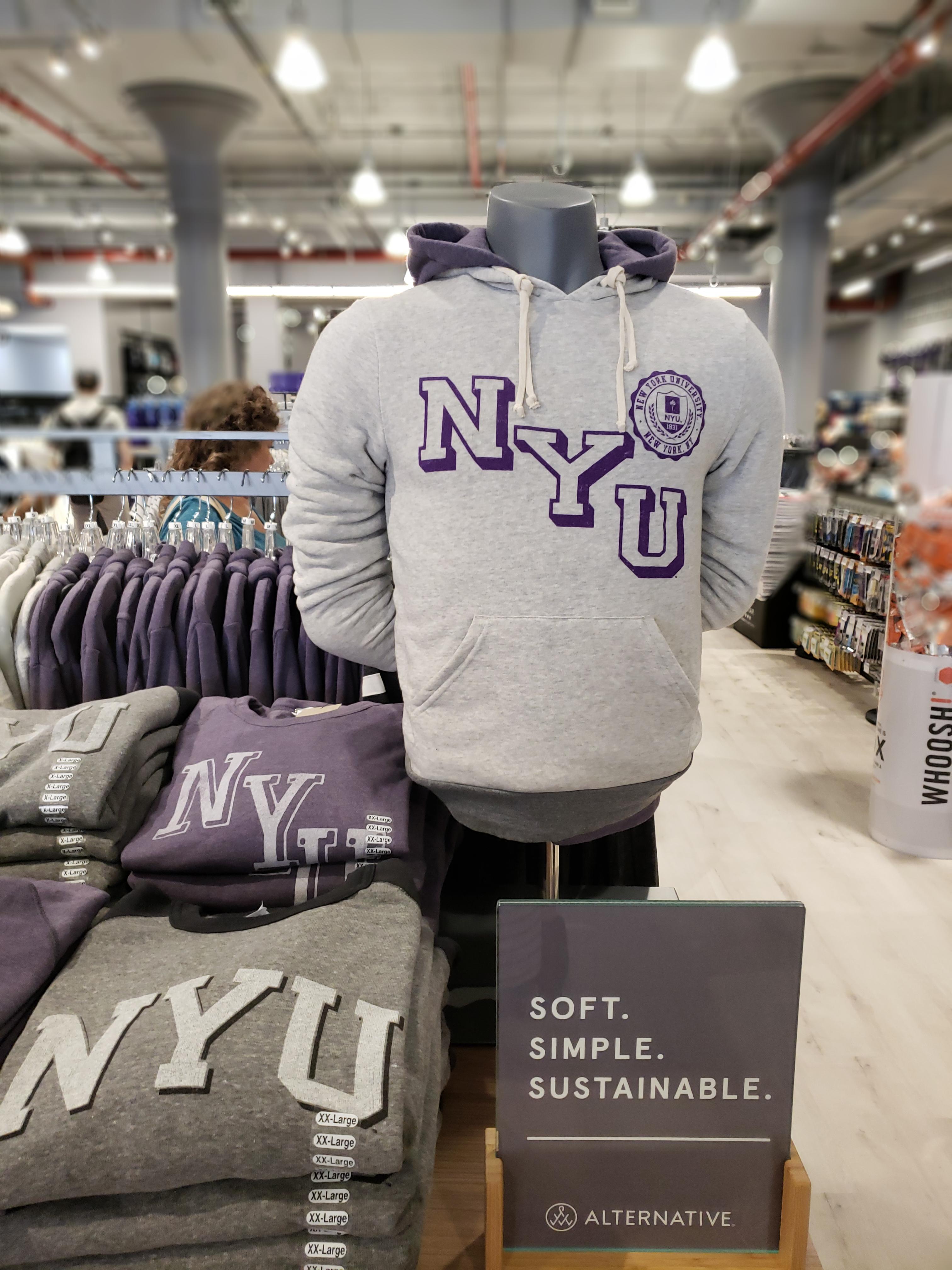 We selected some of our best-selling products for this line, like the
Keeper Vintage Jersey Tee
,
Champ Eco-Fleece Sweatshirt
,
Champ Remix
Eco-Fleece Sweatshirt and
Rocky Eco-Fleece Zip Hoodie
. These basics are made from some of our most in-demand, super soft and comfy fabrics like Eco-Jersey, Eco-Fleece and Vintage Jersey.
Alternative was a natural fit for students, fans and alumni."
-LIZ KASSAB, GEAR FOR SPORTS INC.
We are excited to partner with Gear For Sports, Inc. because they are able to achieve a super-soft print hand with vintage-looking graphics, something that pairs perfectly with our soft fabrics. The combination of special distressed art and the inherent distressing of our basics achieve the vintage look and feel students crave right off the hanger.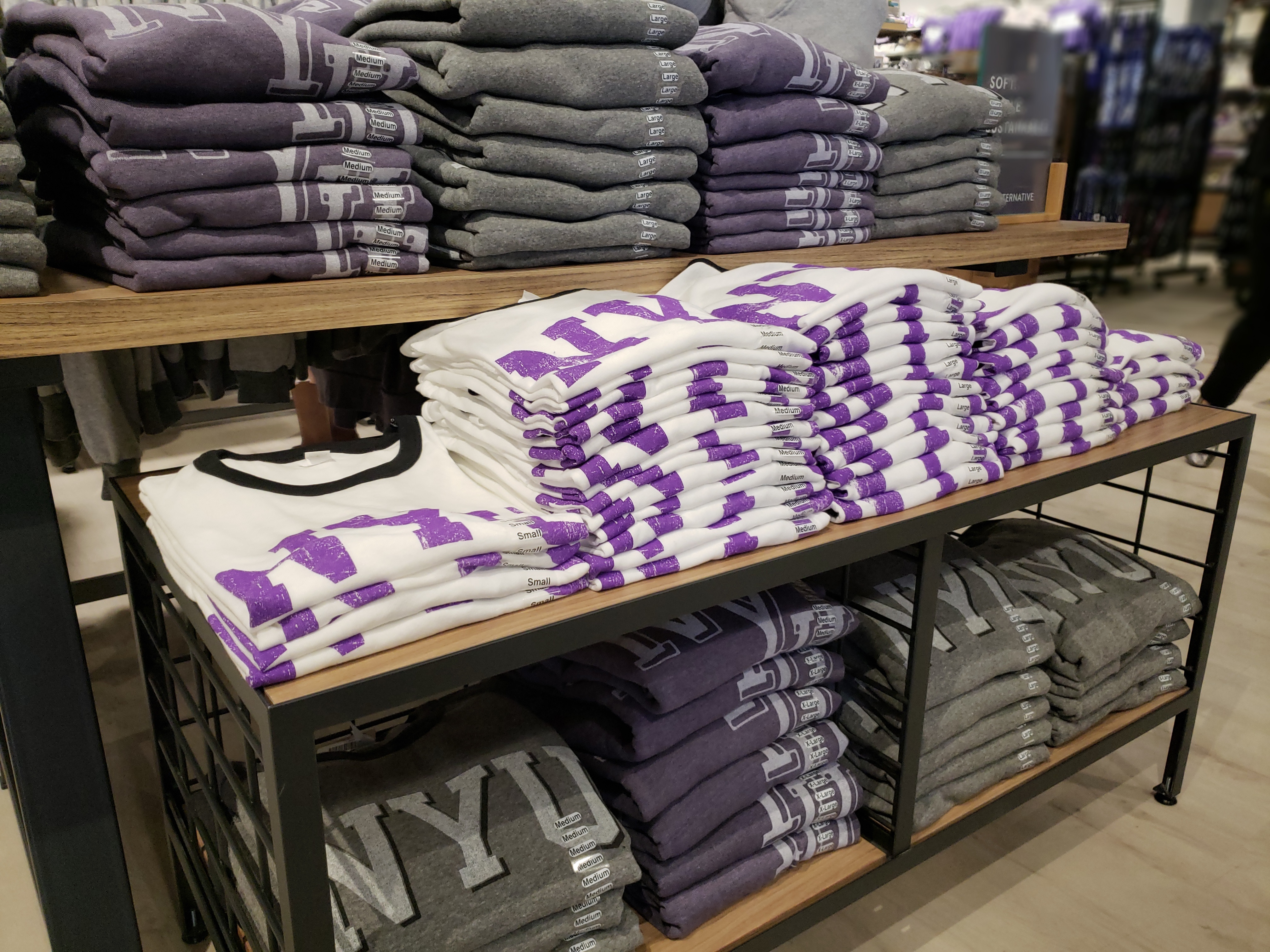 "Alternative was a natural fit for students, fans and alumni," says Liz Kassab, a Senior Brand Manager at Gear For Sports, Inc. "College students care about what their clothes are made from and who's making them. The clothing looks good and the customer feels good about wearing them too."