Just because we make lounge-worthy basics doesn't mean we're lounging around. Far from it. This year, we released some of our softest fabrics yet and a brand new consumer-facing collaboration with Colorado-based Topo Designs. And everyone's noticed. Get comfy — these are the feel-good press hits of 2019.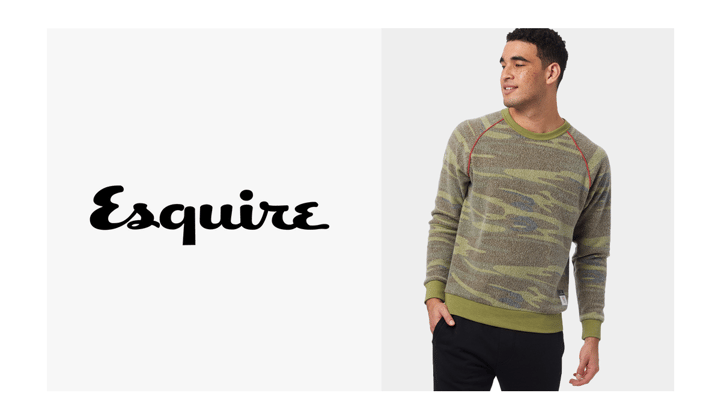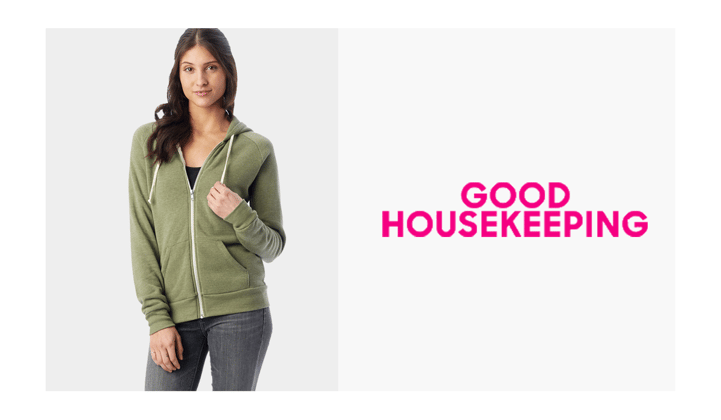 2.
Good Housekeeping
featured our Adrian
Hoodie and named Alternative one of the "16 Best Sustainable Fashion Brands You Can Actually Trust." Read the whole article here.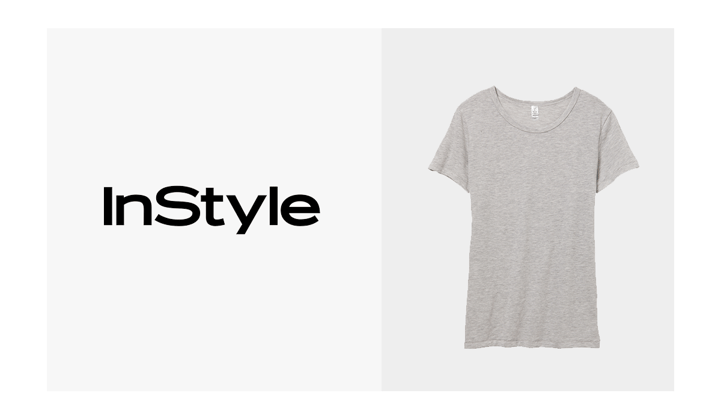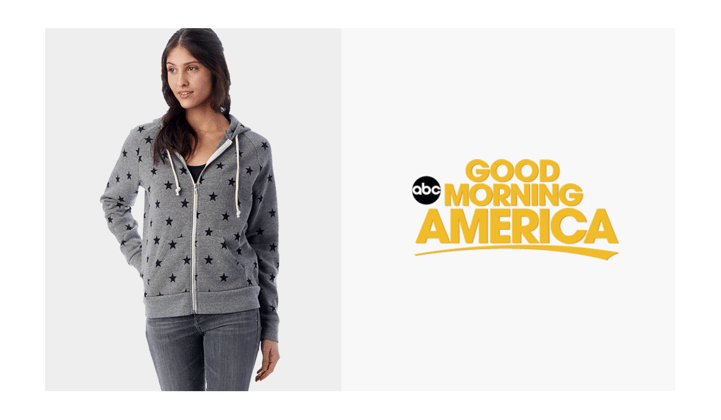 Yea, we'd say this year's been good to us.
See you in 2020 for even more feel-good moments.