When it comes to t-shirt inspiration, look no further than #PrintAlternative on Instagram. Share your favorite Alternative styles and show us how you print on our tees. We'll post recent trends, design ideas, styling tips and overall insta goodness from our community of diverse individuals like you who are challenging the status quo.

Slogan tees are having a moment right now. Bold to subtle, these instagramers are making a statement. Here are a few Slogan T-Shirts that recently stood out.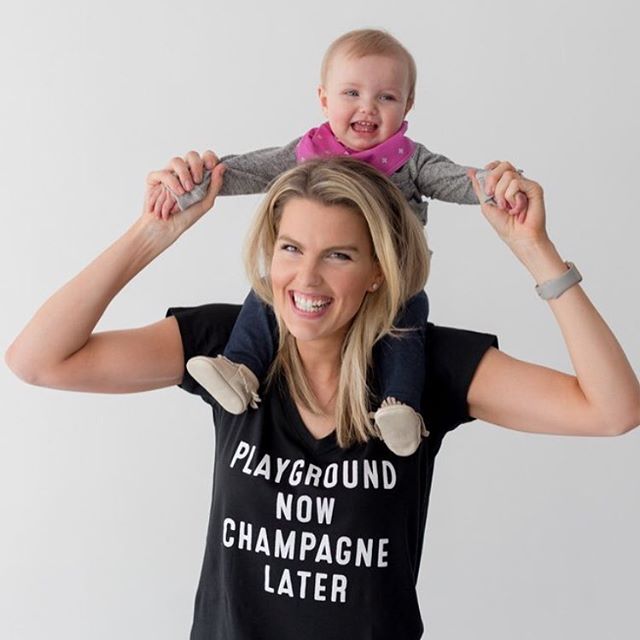 @lunablumar - Made for and by hip moms & cool babes. For every Luna Blu Mar purchase, they give a bib to a baby in need.
'Playground Now Champagne Later' | Everyday V-Neck T-Shirt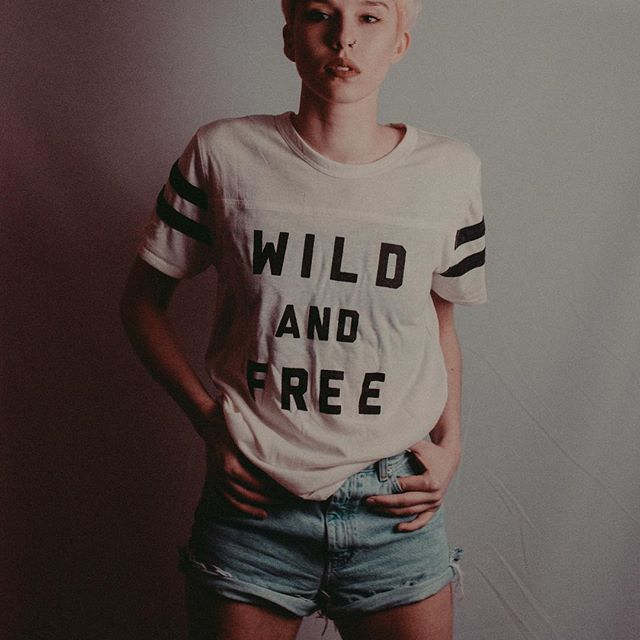 @lostinfargo - A clothing brand dedicated to getting lost.
'Wild and Free' | Eco-Jersey Football T-Shirt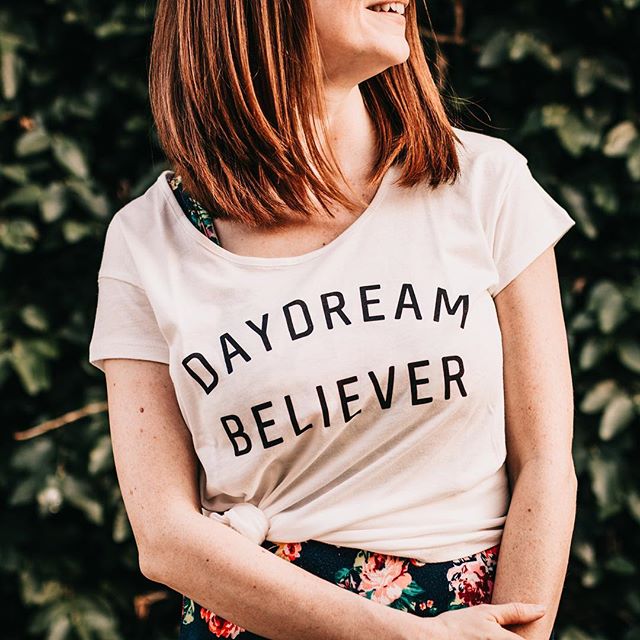 @shopaugustink - Hand printed in Colorado, August Ink is all about creating a fun, positive and inspiring life.
'Daydream Believer' | Origin Cotton Modal T-Shirt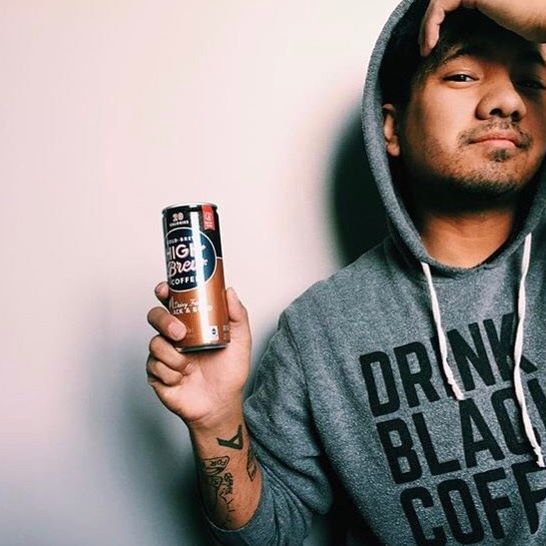 @stonessupplyco - A craft cold brew company.
'Drink Black Coffee' | Challenger Pullover Hoodie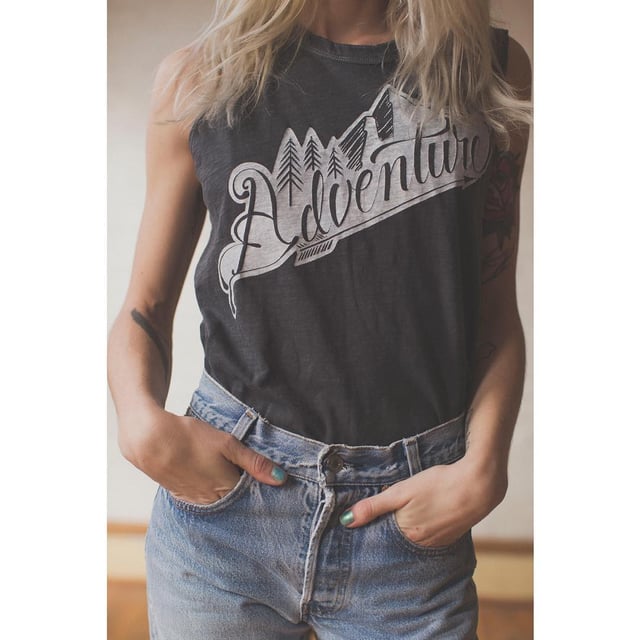 @acanthusapparel - Original artwork by a husband and wife team.
'Adventure' | Inside Out Garment Dye Slub Sleeveless T-Shirt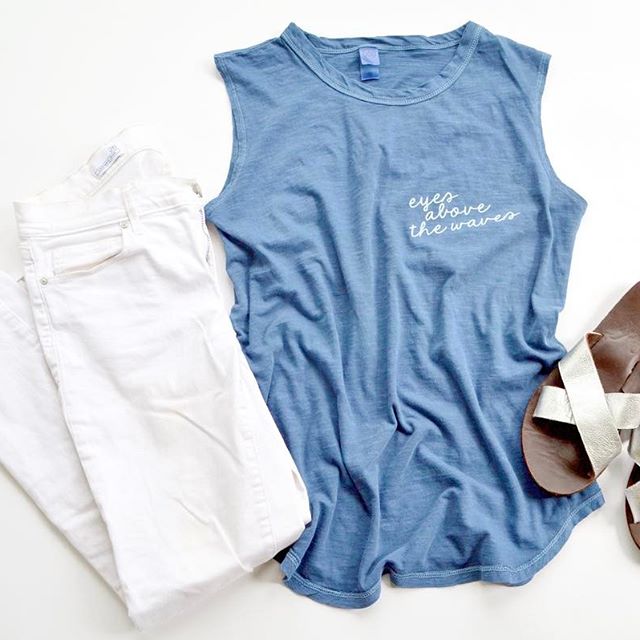 @milkandhoneytees - Milk and Honey Tees donate a portion of every sale to Africa New Life's Dream Beauty Academy, a program that offers job training, childcare, and discipleship to vulnerable women in Rwanda.
'Eyes Above The Water' | Inside Out Garment Dye Slub Sleeveless T-Shirt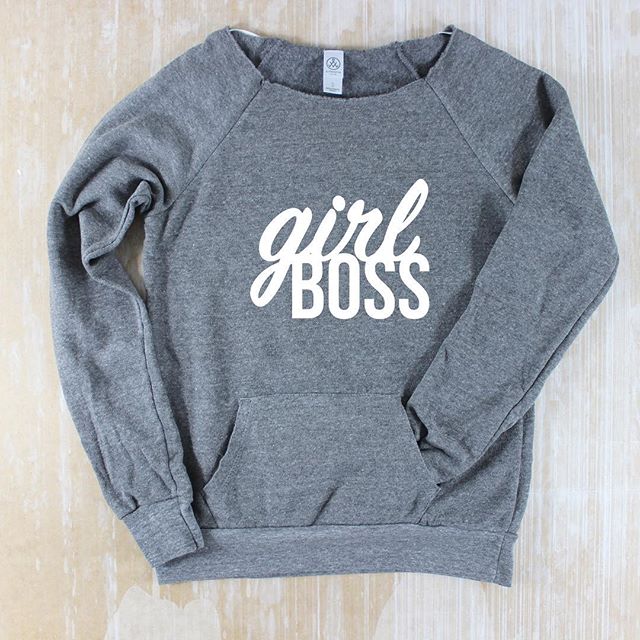 @ravelledknits - Owner, Kay Spihlmann makes graphic tees, tanks and accessories and sells via Etsy.
'Girl Boss' | Maniac Eco-Fleece Sweatshirt