INNOVATION FROM THE YARN UP
We're constantly innovating new colors, fabrications and silhouettes. From our eco-friendly knits and organics to our classic, athletic-inspired cuts, we design and innovate each product with authenticity, wearability and our consumers' needs in mind.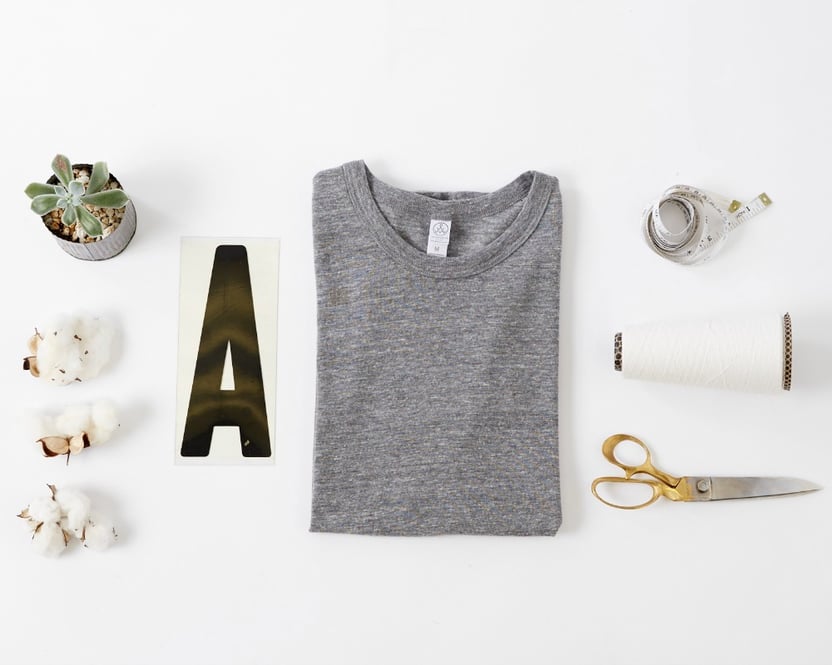 Our methods and materials match our customers' shared values, consciousness and lifestyle. We put fabric first, creating timeless, authentically worn-in styles that modern creatives want to wear today, tomorrow and the day after. Designed in Atlanta, Ga, we source the finest fibers and develop the softest blends for comfort and durability, incorporating organic and recycled materials whenver possible.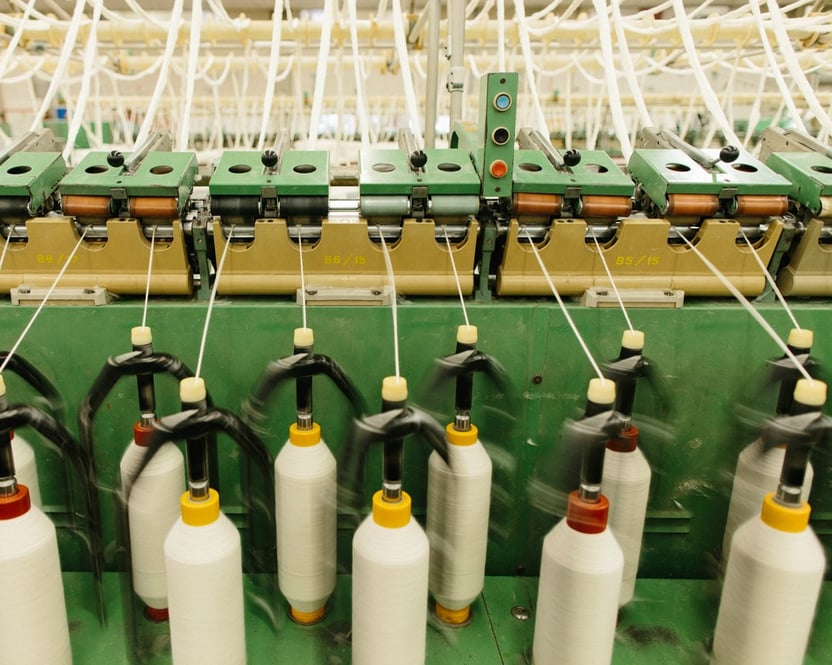 Then, we use low-impact dyes, washes with reclaimed water, certified organic cotton, recycled polyester, biodegradable fabric softeners and natural enzymes to creat our one-of-a-kind washes and super-soft finishes.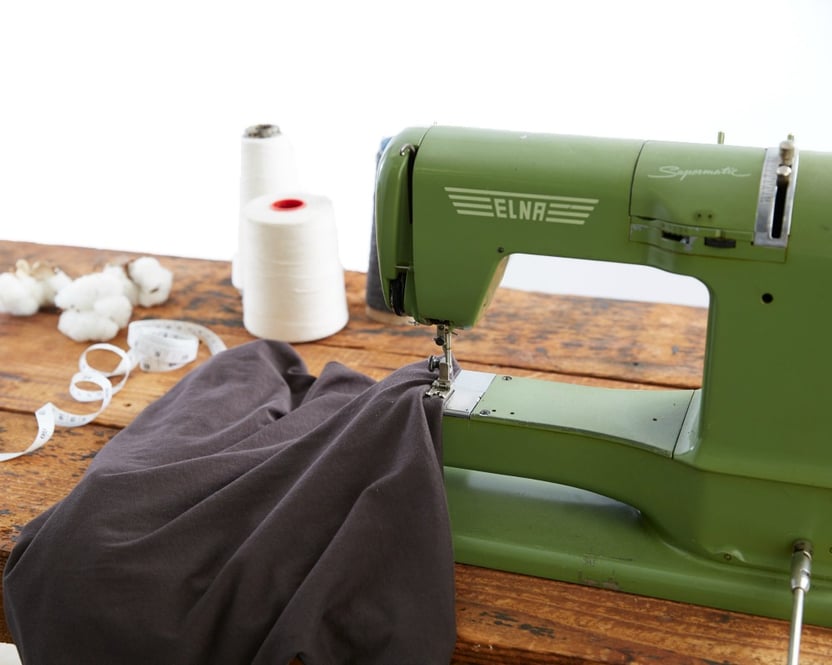 The people who live in Alternative - from yoga instructors and musicians to entrepreneurs and engineers - love our simple, comfortable & iconic designs, because they empower them to express their craft, stay true to themselves and adventure fearlessly. Shop Alternative.