In our 20 year history, we are proud to present our first 50/50 fabrication (50% cotton, 50% polyester). We know, we know, it's about time. Although ours might not be the first 50/50 blend tee that you own, we're sure it will be the last one you'll ever want. Breathable and cool, these tees are made to live with you. And live better over time.
Soft and effortlessly cool fabric, you'll forget you have it on whether you're at home or on the move. For the warm summer months, we have the Keeper Vintage Jersey Tank Top for men complete with contrast binding that adds a pop of color.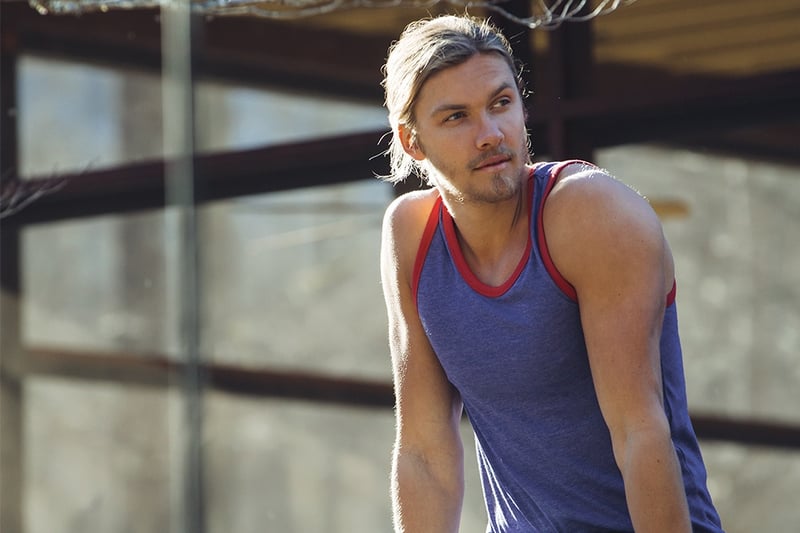 We also have the ultimate basic for any time of year, the Keeper.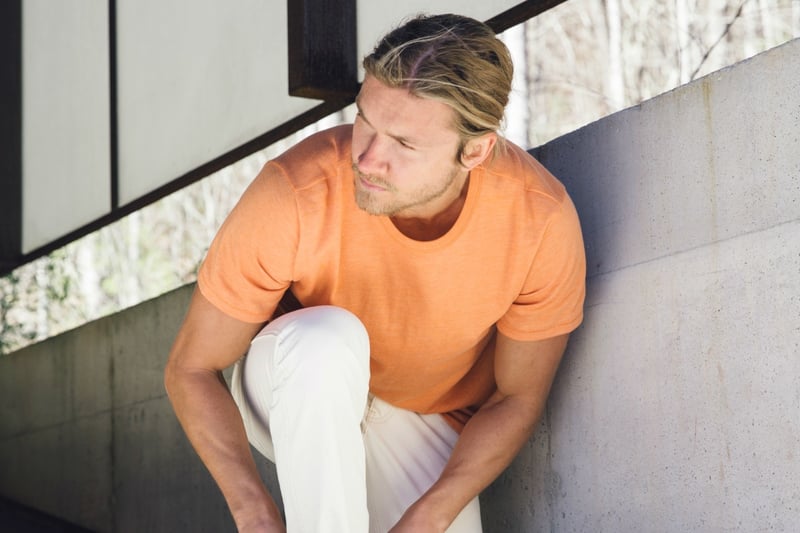 The women's counterpart, the Keepsake is available with both a crew neck
or a v-neckline.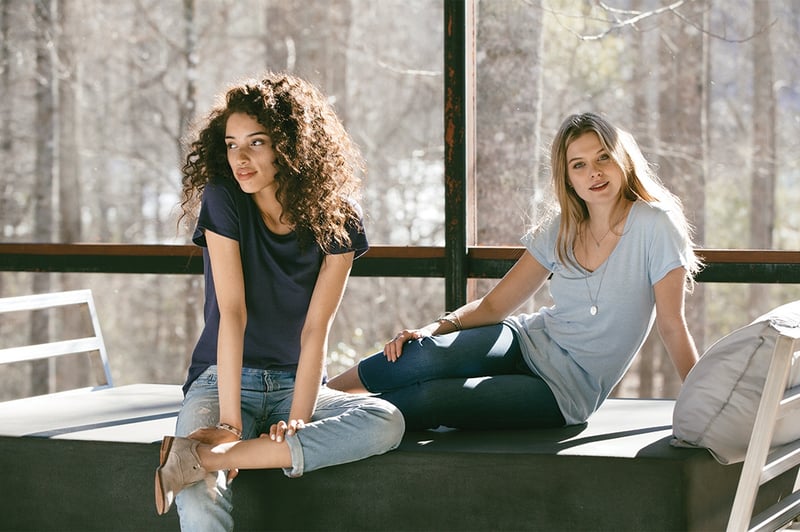 The Backstage 50/50 tee takes the relaxed fit to a new level with a wider scoop neckline and high-low hem. If you're more of a tank type of girl, we have the Backstage tank complete with a loose fit, high-low hem and lower scoop neckline, offering
a flattering shape.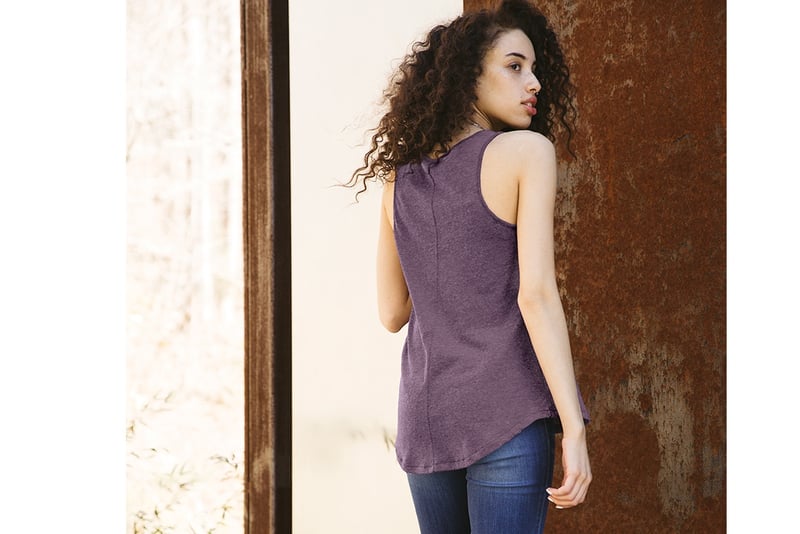 Comfort that looks as good as it feels on. It's the kind of fabric that feels like you've lived in it—right from the first wear.