If you're like us and love a good vintage T-shirt, you'll want to share that love with even more people. At Alternative, all of our T-shirts capture the softness and simplicity of our favorite vintage tees. Here are five markets to tap into today.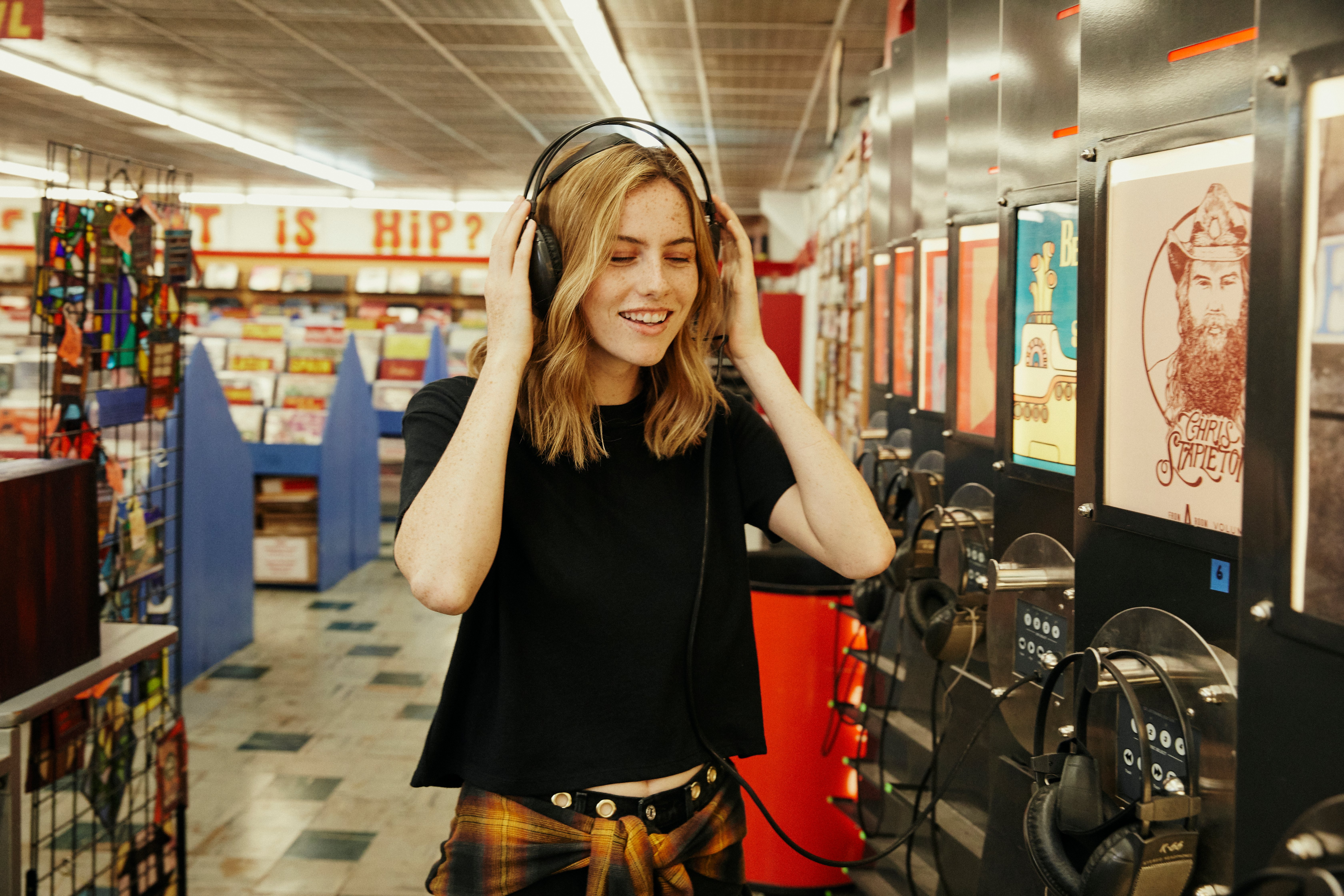 The music scene. While the band tee has been around since rock and roll's birth, it's having a moment now as artists like Selena Gomez and Beyoncé launch their streetwear-conscious lines. The web and music digitalization have shifted how music is purchased, so artists and labels depend more on touring and selling merch, as opposed to albums. And a musician's merch is an extension of their brand, so they want the softest, on-trend garments so people can have a token of that musical experience for years to come.

Tip: Bands and their managers, along with record labels and music festival organizers, often look to longer, boxier styles in soft fabrications for screen printing or discharge printing.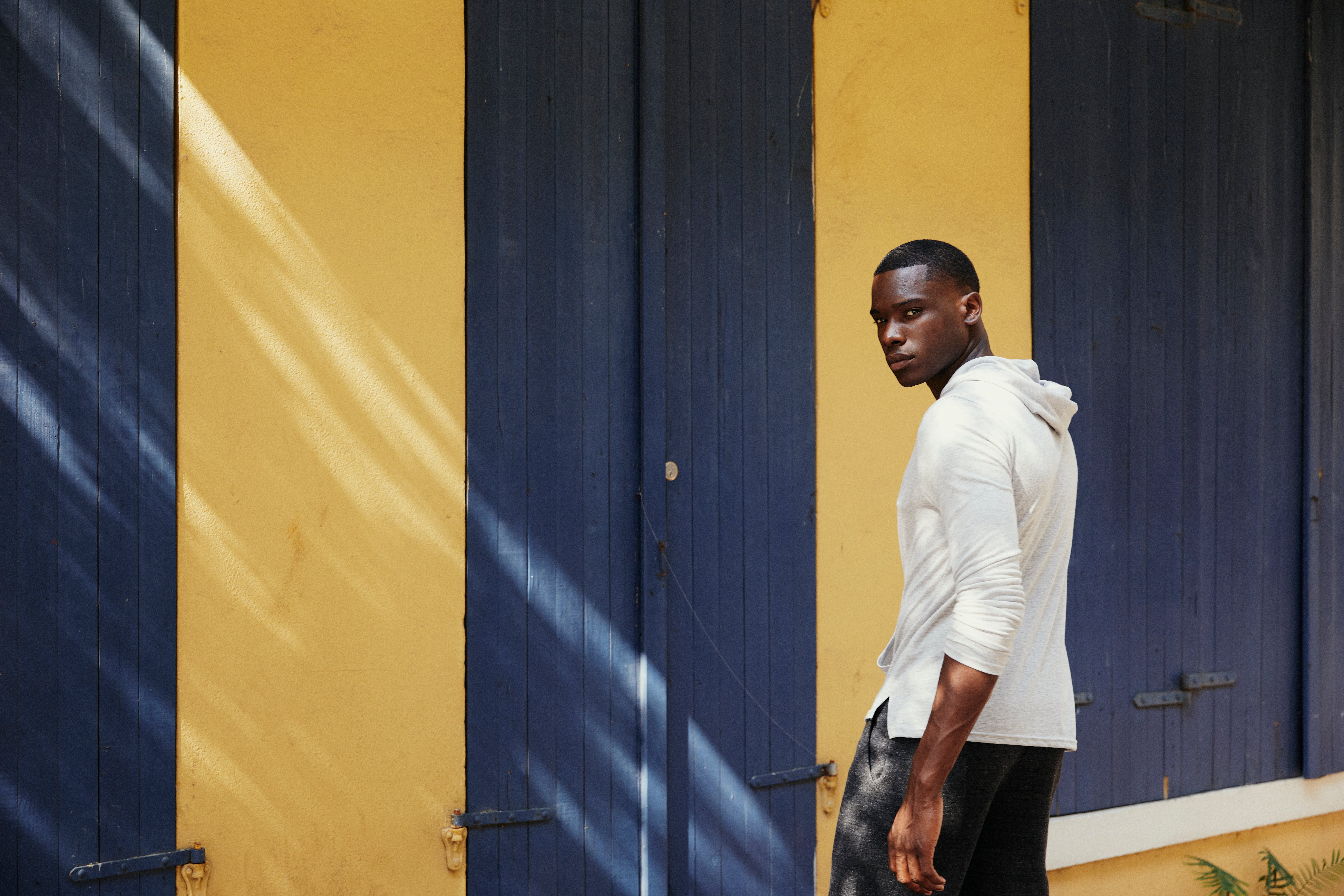 Away on vacation. From the smallest boardwalk boutiques to the largest hotel and travel chains in the country, well-fitting, stylish T-shirts are a staple of getaway wear.
Tip: Go for long-lasting softness and comfort in these tees.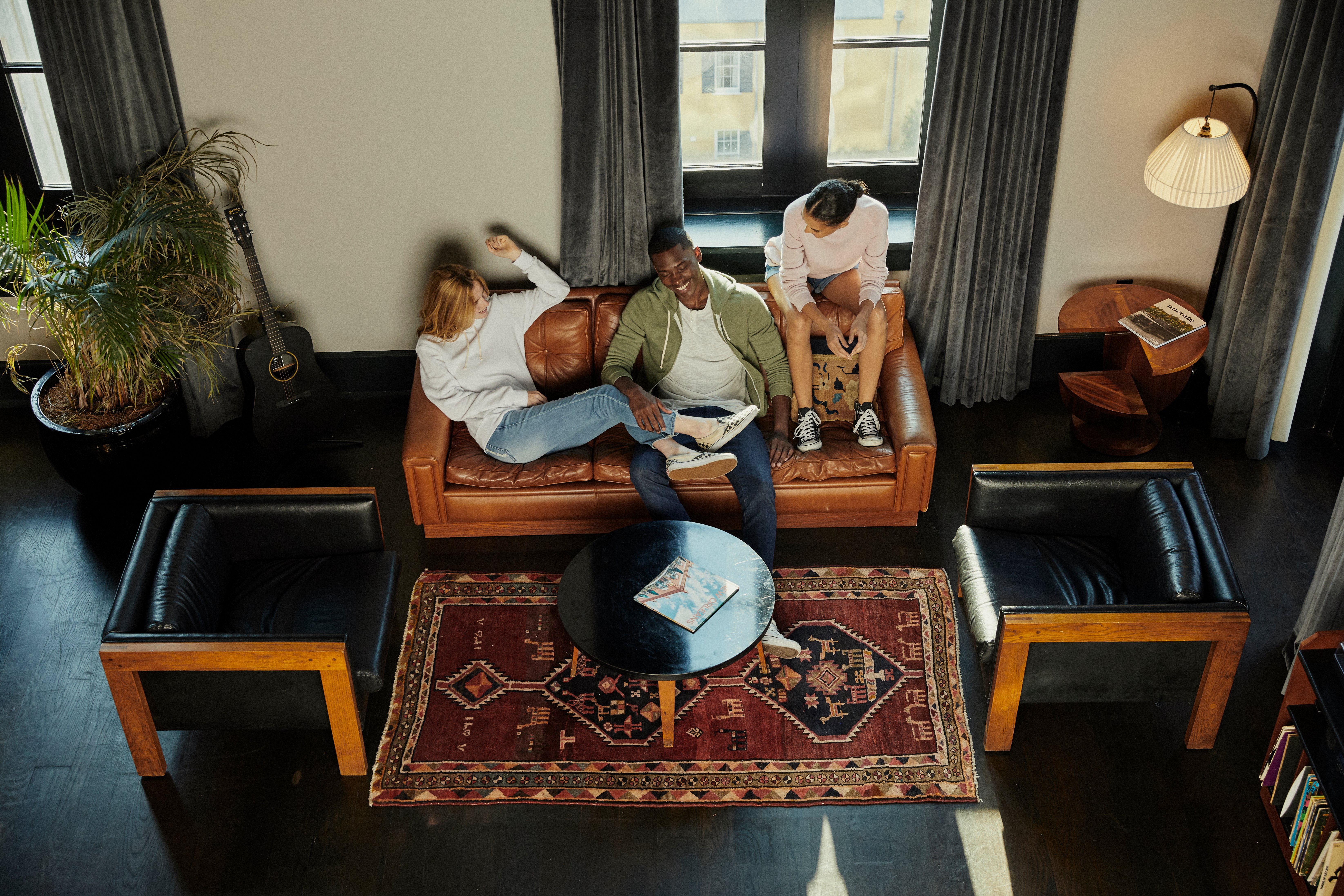 The school scene. Colleges and Greek organizations love fashion-forward tees. T-shirt musts for this 21-and under-crowd: soft and comfortable fabric, flatter all silhouettes, and last wash after wash.
Tip: Graphic tees are hot at retail now, and artist- and music-themed designs like tour merch, festival souvenir shirts, album covers and old rock band logos are popular with this crowd.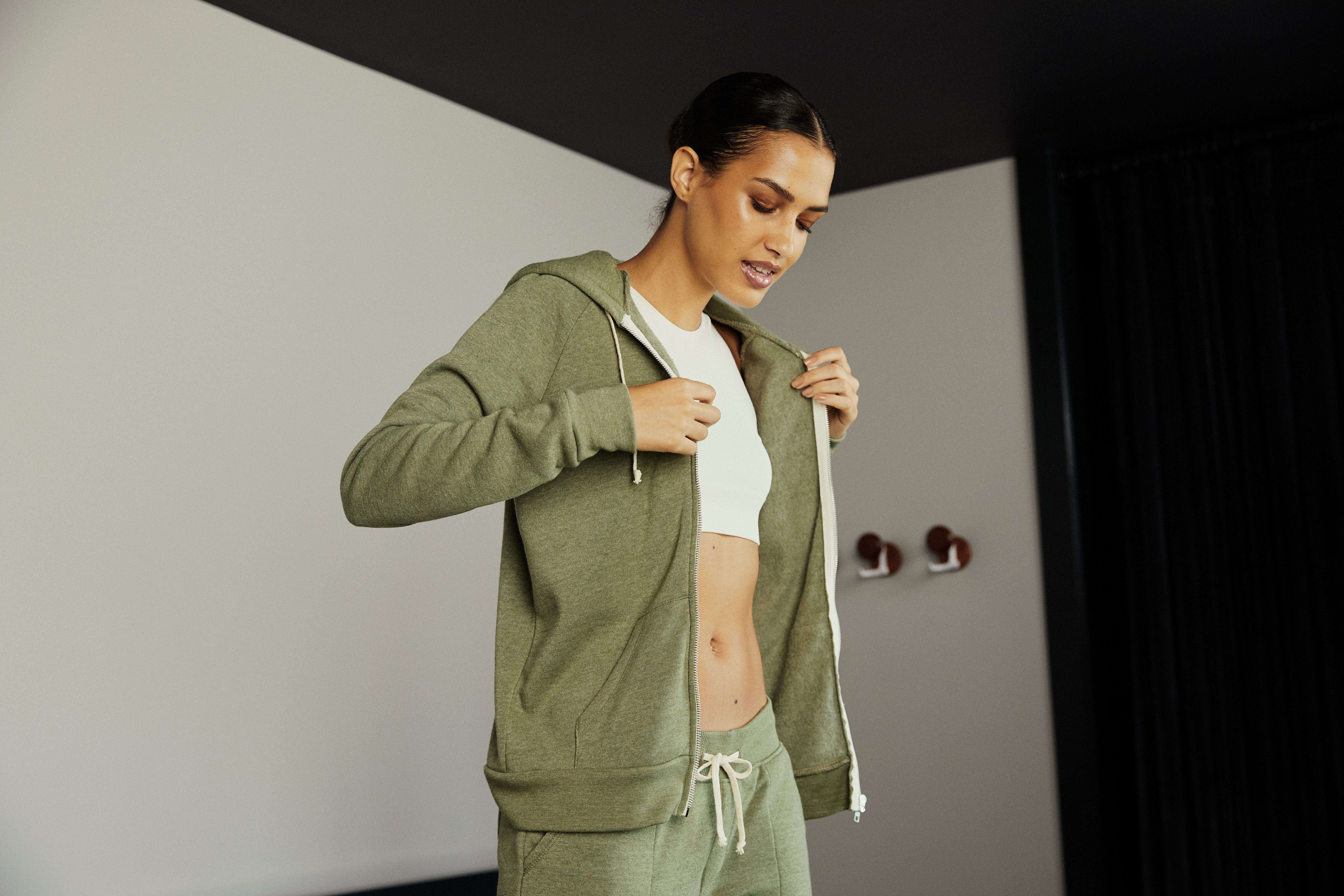 The sweat brigade. From spin classes to goat yoga, more Americans are focused on getting fit in health clubs and gyms. Add to that corporate wellness programs, and physical therapy and rehab centers and you've got a bevy of people ready to identify themselves with their favorite fitness facility's brand.


Tip: Choose T-shirts that align with retail trends. Gym rats want pieces that look good inside and outside of the gym.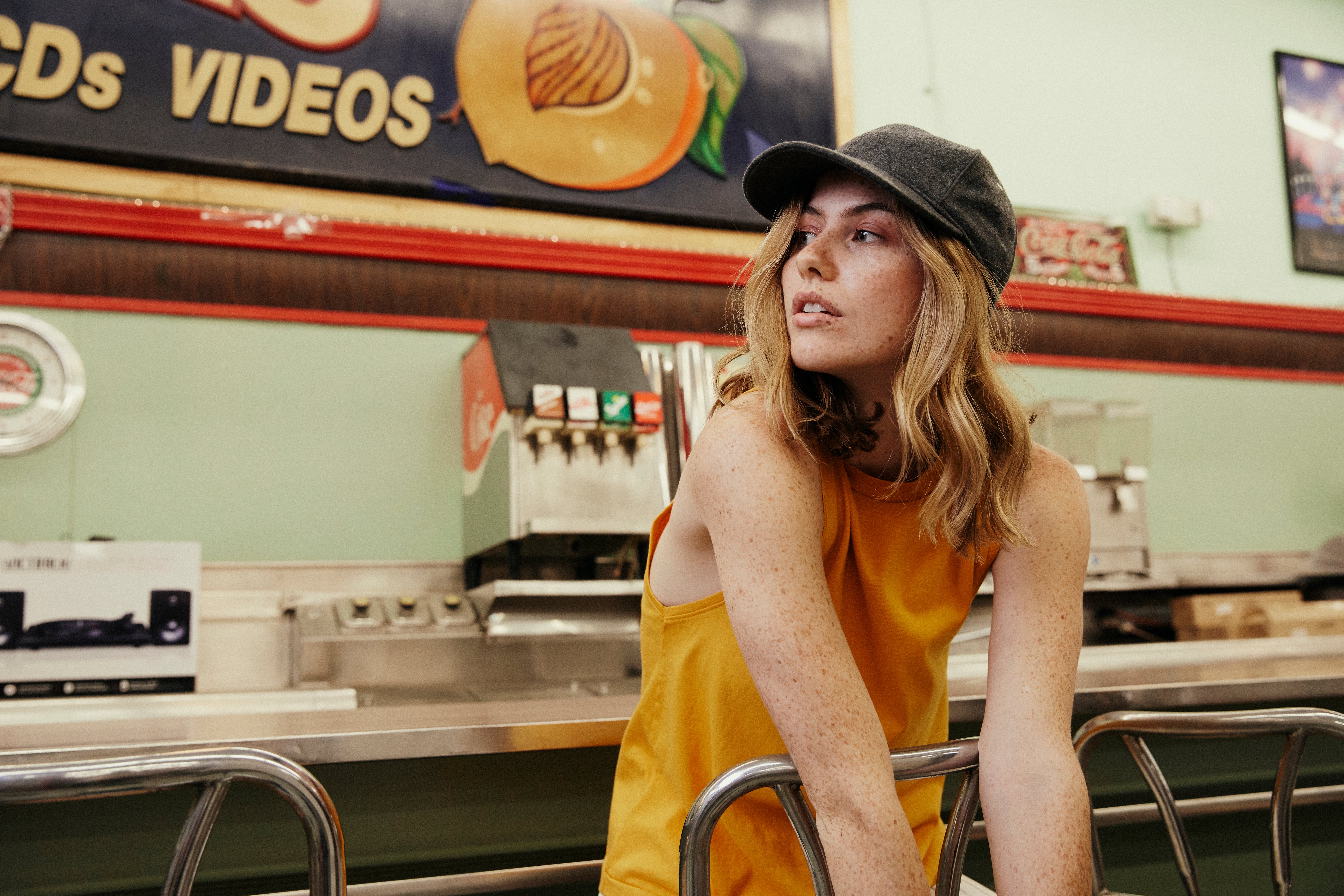 At your service. There are more than 600,000 restaurants in the U.S., and 60,000 establishments open their doors annually. For casual dining experiences, vintage T-shirts exude a great vibe for front-of-house uniforms (and T-shirts for sale).

Always coordinate the color with a restaurant's ambiance: More professional equals black, navy, midnight blue or white. For a casual, fast-paced environment, vibrant colors like red, yellow or green are great.
Tip: Don't compromise on high-quality fabric. Better T-shirts means fewer replacements. And choose T-shirts that breathe easily, like cotton, cotton modal or organic Pima cotton.
Show your clients the soft, vintage-inspired T-shirts you love to wear (and that will last for years) – the ones that make you feel good, and you can't stop talking about.