"Alternative's quality is superior to other brands and holds up well after multiple washes."
-J. GILMAN, CO-FOUNDER OF DANGER PRESS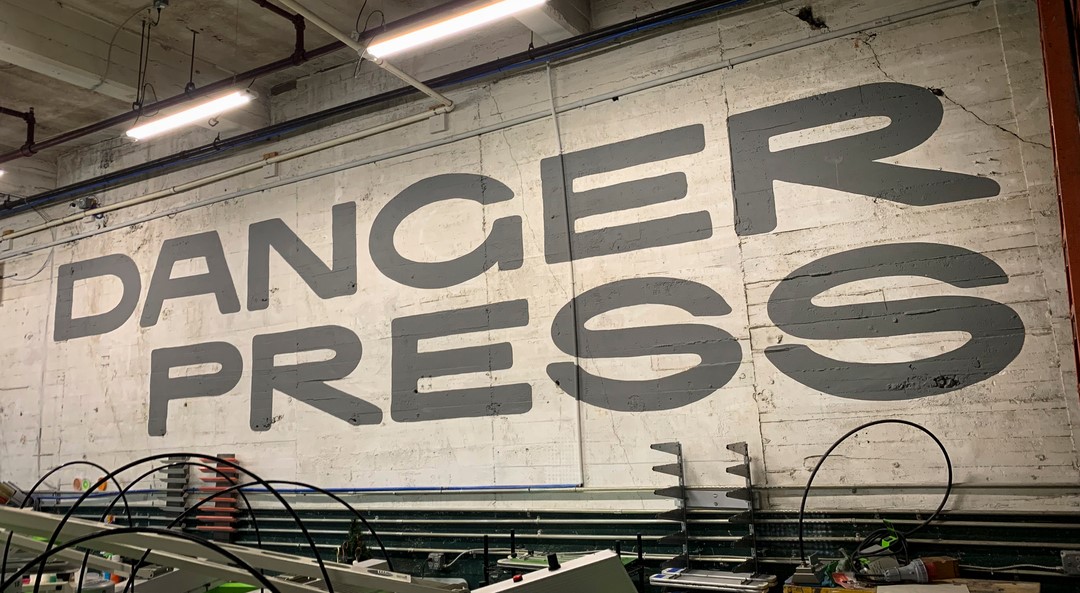 Cool Atlanta-based Danger Press co-founders J. Gilman and Ed Jewell met through a mutual friend in the music business. "Ed borrowed a flash dryer from me to run a job faster," Gilman says. "When my press was down during an upgrade, I asked Ed if I could run the job on his machine. He said yes and gave me a day in his shop."
That day, the duo quickly learned how well they worked together. "We have complementary skill sets, similar work ethics, and an interest in high-quality, design-driven printing," says Gilman, whose also Danger's creative director. Shortly after, in 2004, they opened Danger Press together.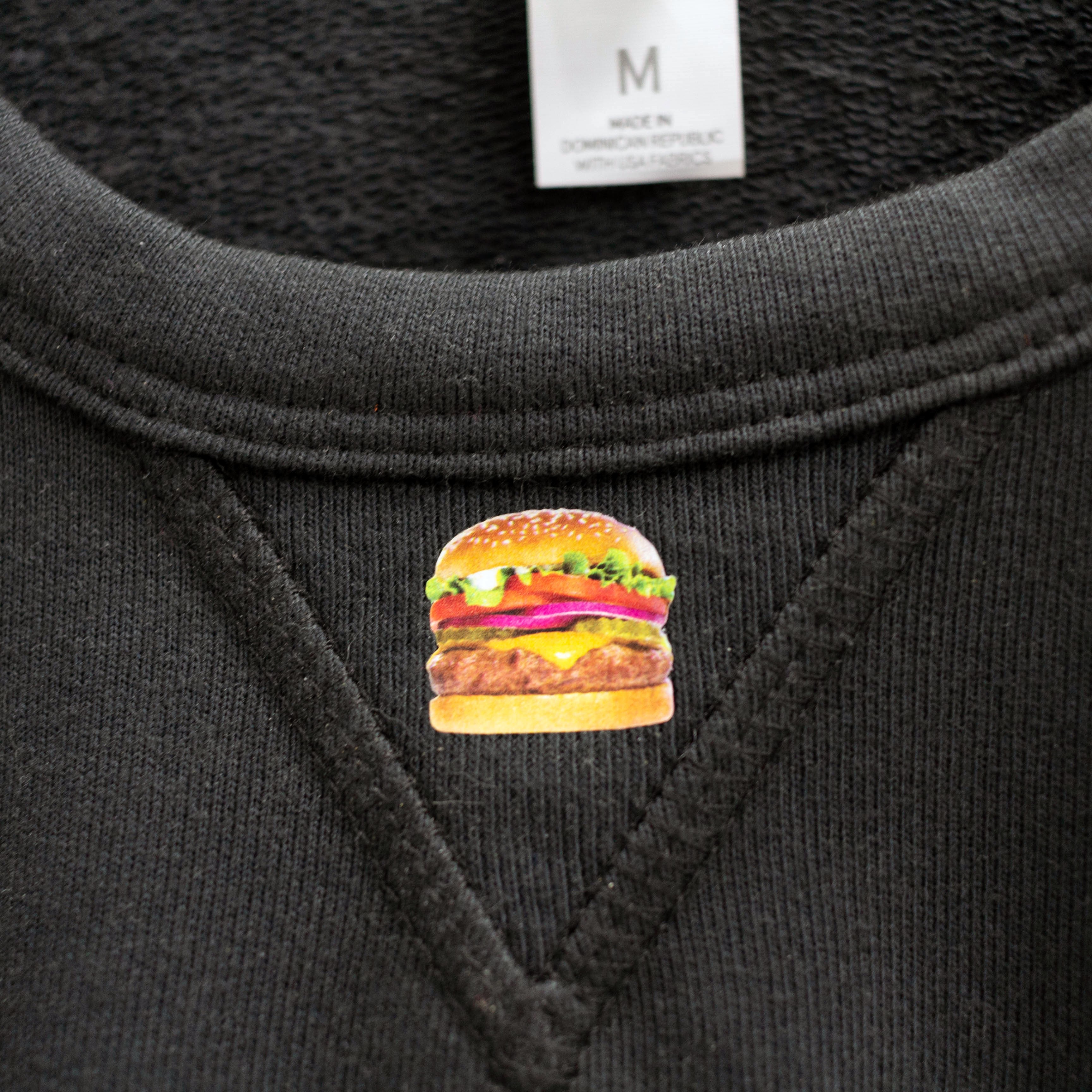 "We're a group of artists and designers who are proud to be able to print our peers' work," Gilman says. "Most of our customers are artists and designers."

Danger Press offers a unique service to clients that want to promote their brands on demand at sporting events, concerts, music festivals, VIP tents and more: live event printing. The team sets up their mobile shop to offer on-the-spot printing - guests choose their garment, design and imprint placement, and then watch their personalized item get produced. "Most Alternative garments also have an ideal surface to print on," Gilman says. "We use a variety of print process including, screen printing, direct-to-garment and transfers at live events."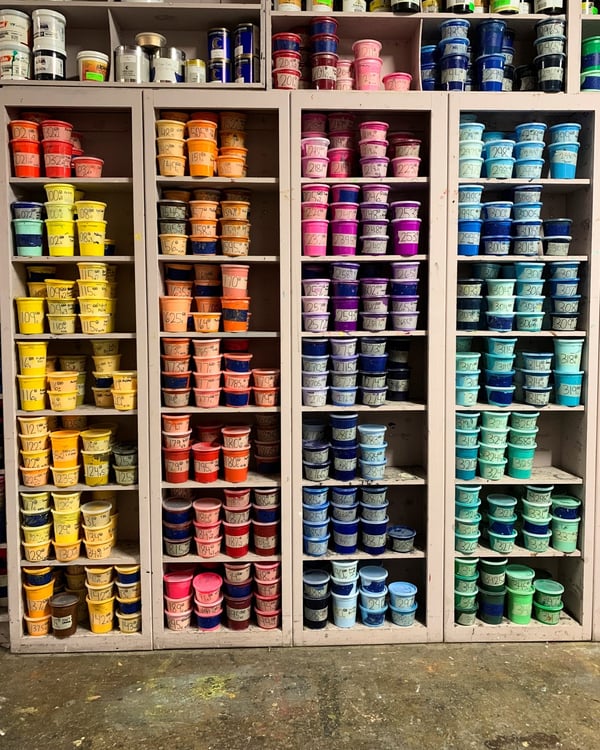 The Danger Press team loves Alternative. "Alternative always has offered great stuff, especially the fabrics," says Gilman, who wears our Moroccan Organic Pima Cotton Tee almost every day. "Alternative's quality is superior to other brands and holds up well after multiple washes."

When softness is a priority, the team recommends Alternative to their clients. "Alternative garments are the softest on the market," says Jewell, who's also head of sales at Danger Press. "It's such a deep and retail-friendly line that we can typically find a project to use nearly any piece."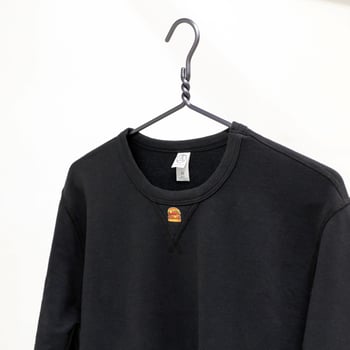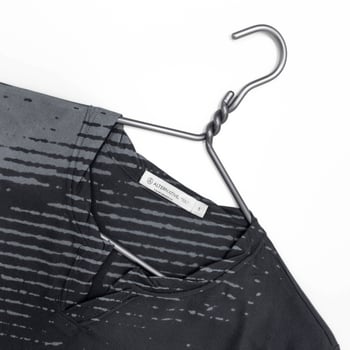 Alternative's Keeper T-shirt, men's Go-To Tee and Champ Eco-Fleece Sweatshirt have been Danger Press' most recent best sellers. "We're currently getting requests for a heavier-weight tee, so we've been recommending the Outsider Tee," Gilman says.

Jewell adds, "The Outsider's priced well in the category, and with 11 stocked colors, it's a great fit for so many projects. Heavier fabrics do a lot better in the wash-and-wear department, and endure the rigors of the decorating process a bit better."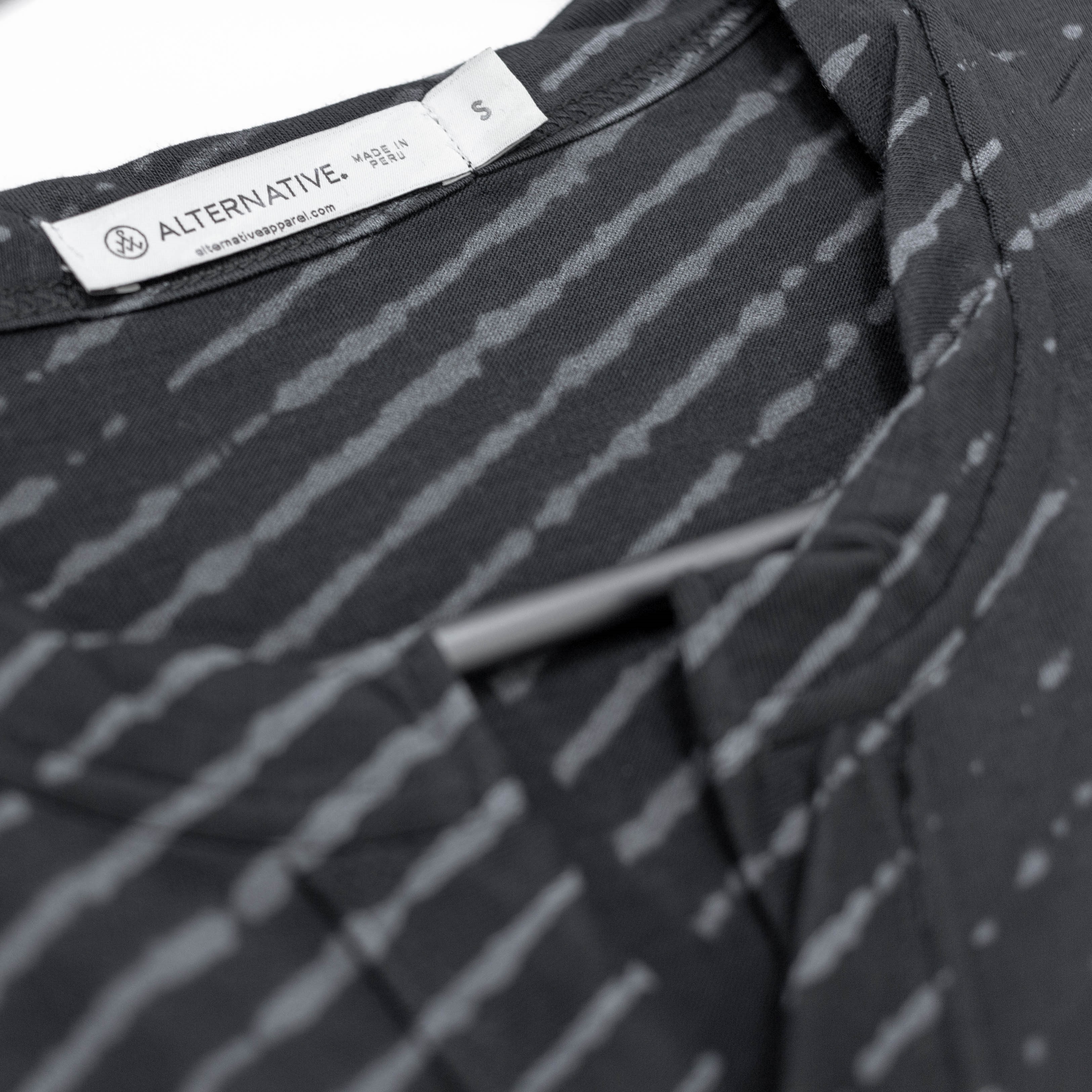 Rosser Riddle and Citizen Supply are two Danger Press customers that love to print on Alternative garments. "We target retailers or e-commerce brands because Alternative's shirts are retail-ready with removable tags for private labeling and a stellar hanger appeal," Jewell says. "Each customer and project has a unique set of needs and parameters. We do a lot of listening and reviewing before finding the best pairing of fabric and ink with a design."
Shop the softness Danger Press loves now at our website.