If you want to watch a screen-printing virtuoso at work, Rick Roth's your man. He's elevated printing to an art form almost unrivaled in the industry.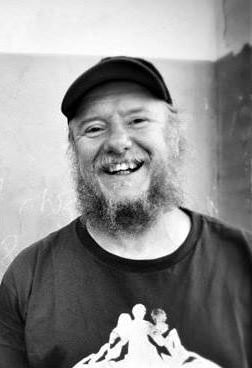 "I literally started screen printing in my basement with a screen and by eye," say Roth, president and founder of Mirror Image Inc., a Pawtucket, RI-based decorator that offers innovative screen printing and embroidery work. "I loved it, and went into it fanatically - it wasn't about the money. It was about the art." Early on, Roth and his crew color-separated the famous photograph, "The Kiss at the Hotel de Ville," by Robert Doisneau of two lovers kissing in Paris 16 times until they got it just right. "We just had this crazy devotion to figuring stuff out, and in this case it was so right that Doisneau approved our work himself," he says.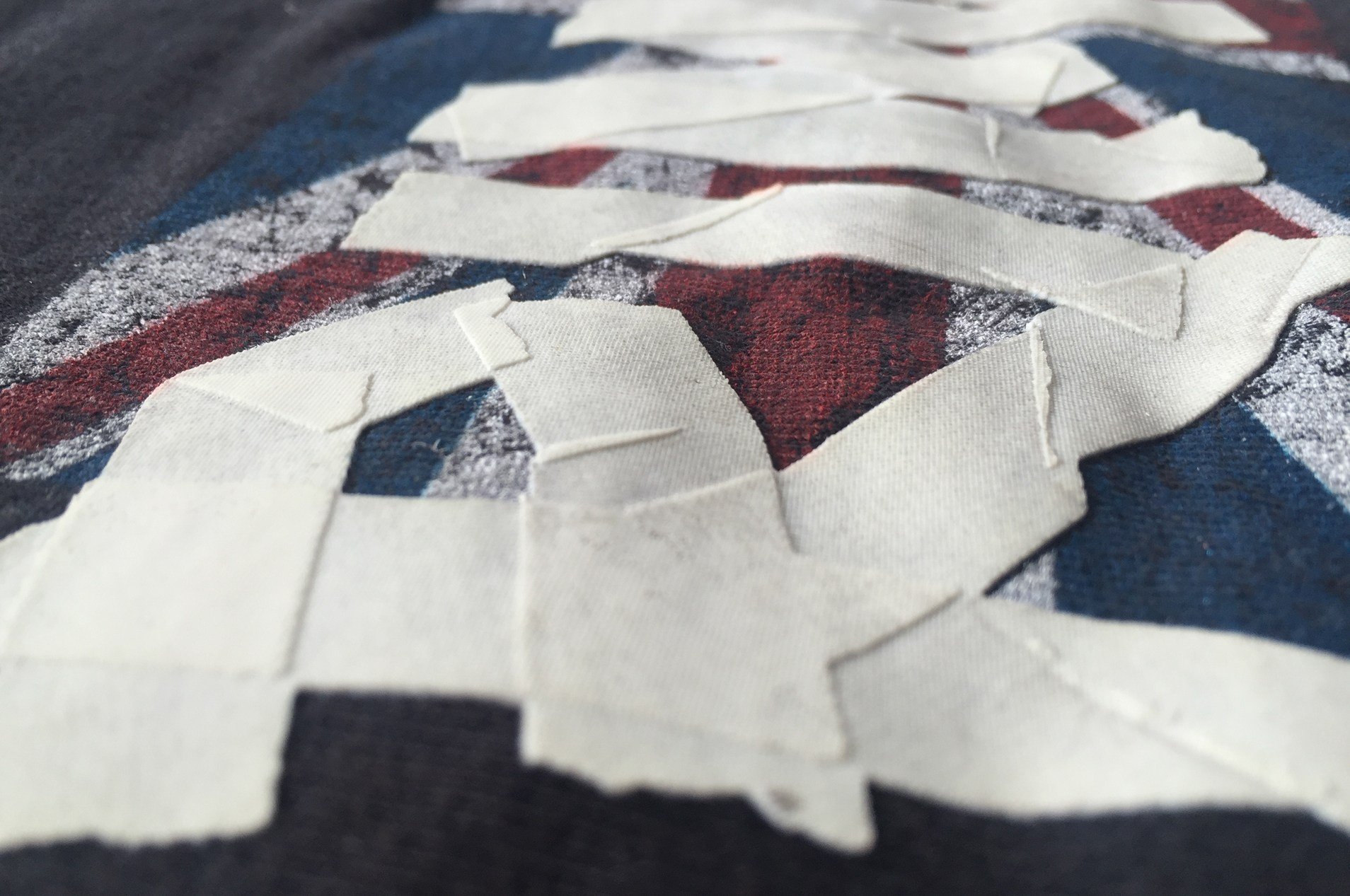 Roth's devotion and art-first approach to screen printing has scored him and his team almost every top industry award for special effects printing and tough photorealistic reproduction. Roth and his firm have also gained national attention for their activism, altruism and devotion to charitable causes - working on campaigns like Students for a Free Tibet, Amnesty International, Farm Aid, Music Makers Foundation, New Orleans Musician's Clinic and many more. Roth has also partnered with Tom Davenport, founder of Motion Textile, to provide free educational printing tidbits at InkKitchen.com.
"Screen printing is so cool because the inks can be in, on or above the shirt," says Roth, who's also a poet and has raised 11 kids. "The beauty's in the dimensionality, and those 3-D effects just aren't currently possible with direct-to-garment printing."
Roth's also a big fan of
Alternative
: "I love the consistency of Alternative garments - and the fact that they use sustainable fabrics and methods," he says. "
Alternative
never offers a piece that isn't fashionable, so you can't go wrong with recommending every last piece in the line."
Check out these five extraordinary screen-printed designs that Roth and the team at Mirror Image created. They definitely have to be seen - and touched - to be believed.
1. Distressed, and softer than soft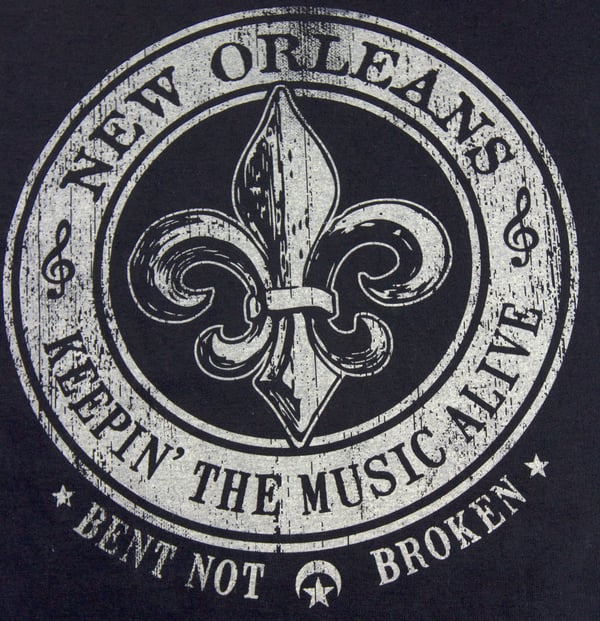 This distressed design for the New Orleans Musician's Clinic shows off a huge trend. "You get a nice, soft print with a vintage look that people love and want right now," Roth says. "Sometimes getting a one-color design right can be harder than doing a 10-color." To achieve this look, the secret's in this combo: applying a distressed filter in Adobe PhotoShop, using higher mesh counts, and mixing additives into your ink to make it softer. "Consumers want that super-soft printing on tri-blends that you can get with discharge ink or when you use multiple screens," he says. "Three coats of white ink can be made way softer than one."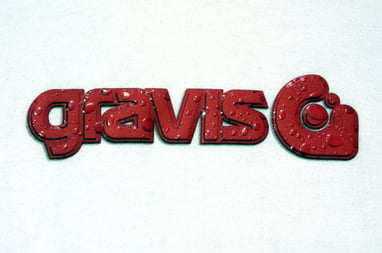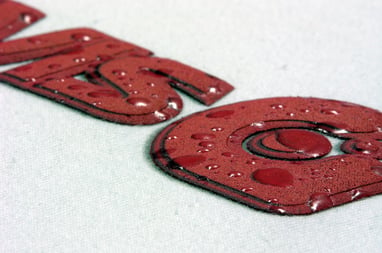 These photo-realistic water droplets look ready to run off this design's 3-D lettering and logo - you almost think your fingers will get wet when you touch it. "We love creating artwork that's hyper-visual and tactile," Roth says. "Printing with dimension is huge." To get this special effect, Roth paired a high-density ink with high-density gel that slightly rounds and elevates the water droplets, and printed it with a thick stencil." Part of the magic's also in the artwork, which has half-tone shadowing that adds to its dimensionality.
3. Faux appliqué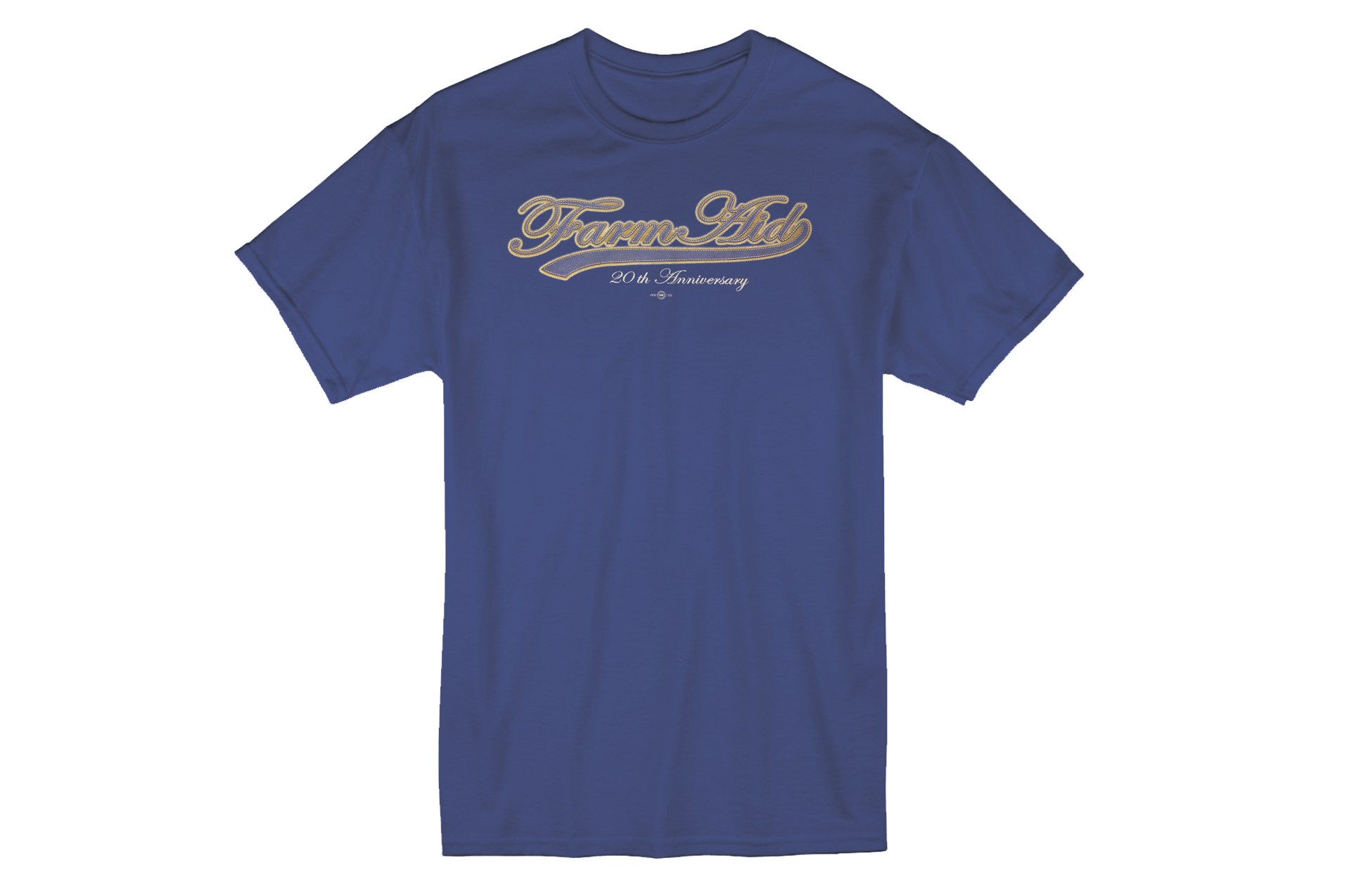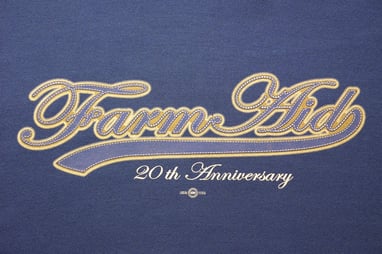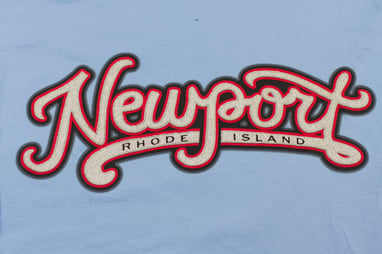 These Farm Aid and Newport, RI designs legit look like appliqué, but they're not. "That's my team's goal here - to literally have people take a look close and then say, 'How is that not appliqué?'" Roth says. "It's important to get the stitches to look realistic." Roth recommends using high-density ink to get the appliqué elements and stitches to look and feel truly 3-D - you can also achieve similar faux full embroidered and chenille effects.
4. The look of leather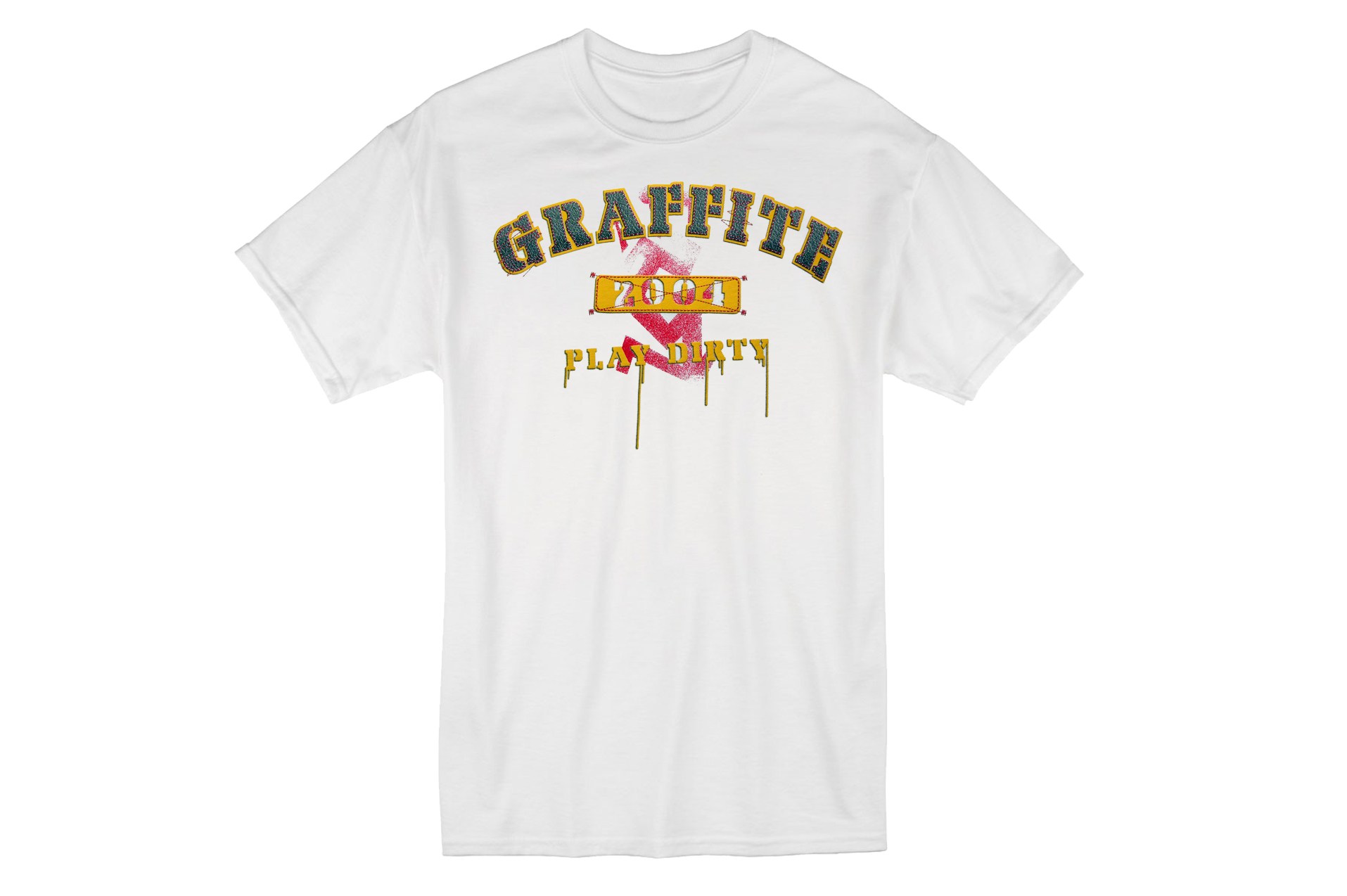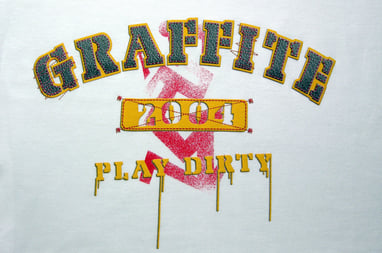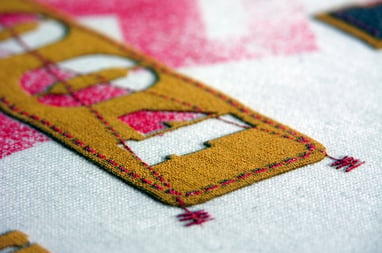 Piggybacking on printed appliqué, Roth also creates the effect of a leather patch or appliqué using a combo of suede, puff and high-density ink that mimics leather's creased look and feel. "It's so cool that the eye's fooled by the dimensional artwork and special effects ink into thinking it's leather and stitching," he says.
5. "Faked tape"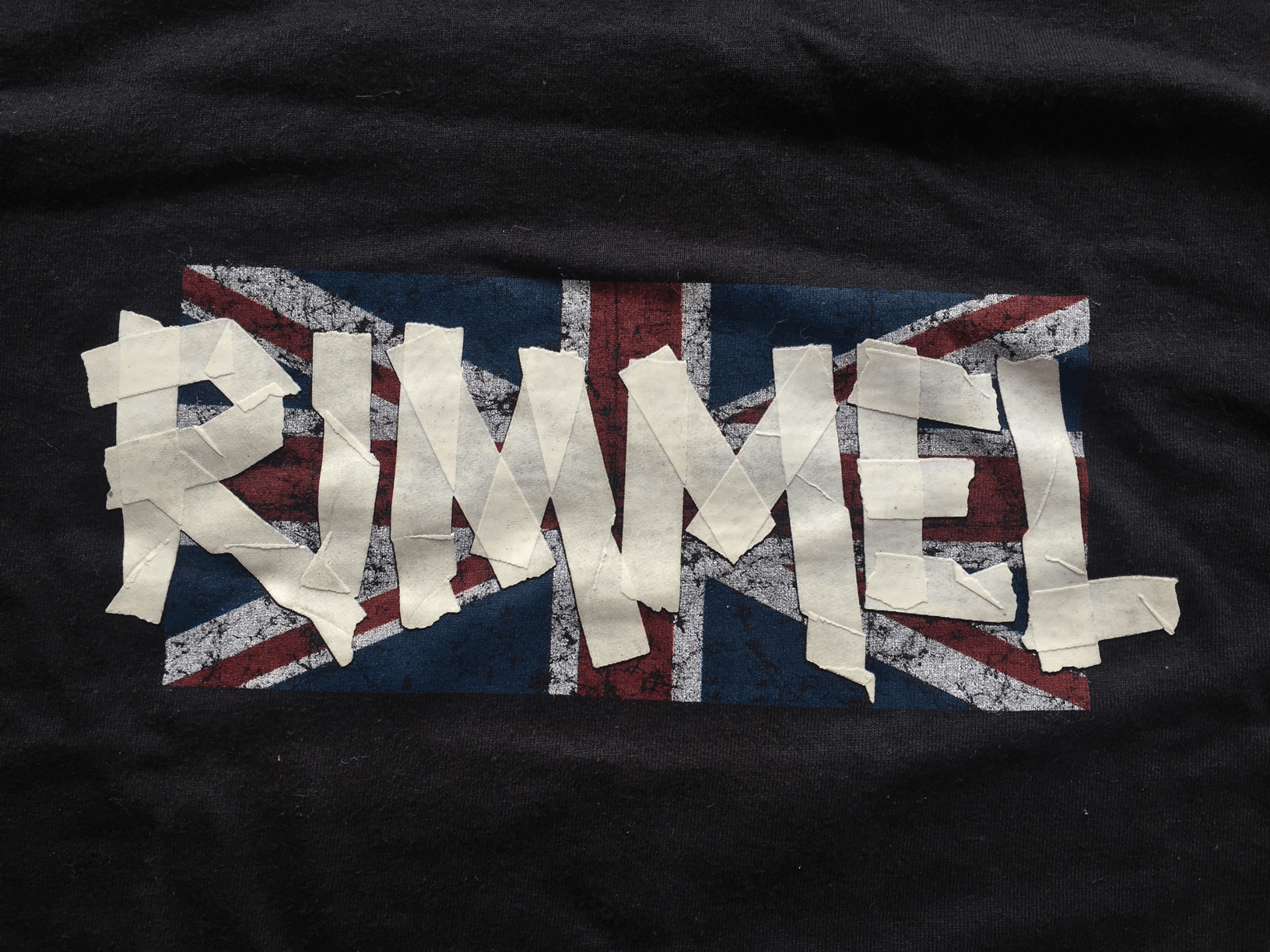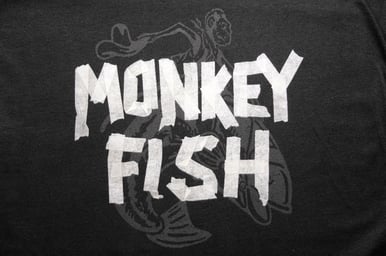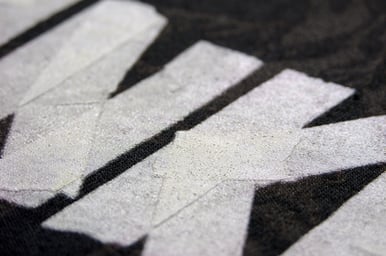 "Mind-blowingly real" is a good way to describe these Monkey Fish and Rimmel designs, which are a combo of half-tone printing that mimics tape over a half-tone printed background design. "I'm so into this look - no one ever thinks it's printed," Roth says. "It's a great effect because it looks like the person wearing it made the design themselves." Roth prints in multiple ink layers and uses the right dryer temperatures. "The tape pops even more when you print over a faded design," he says.
Want to try out some of Rick Roth's techniques on of the of softest wholesale blanks around? Shop our collection.