"The soft hand of Alternative's blends is hard to beat."
-DWAYNE MITCHELL, CAMEL CITY GOODS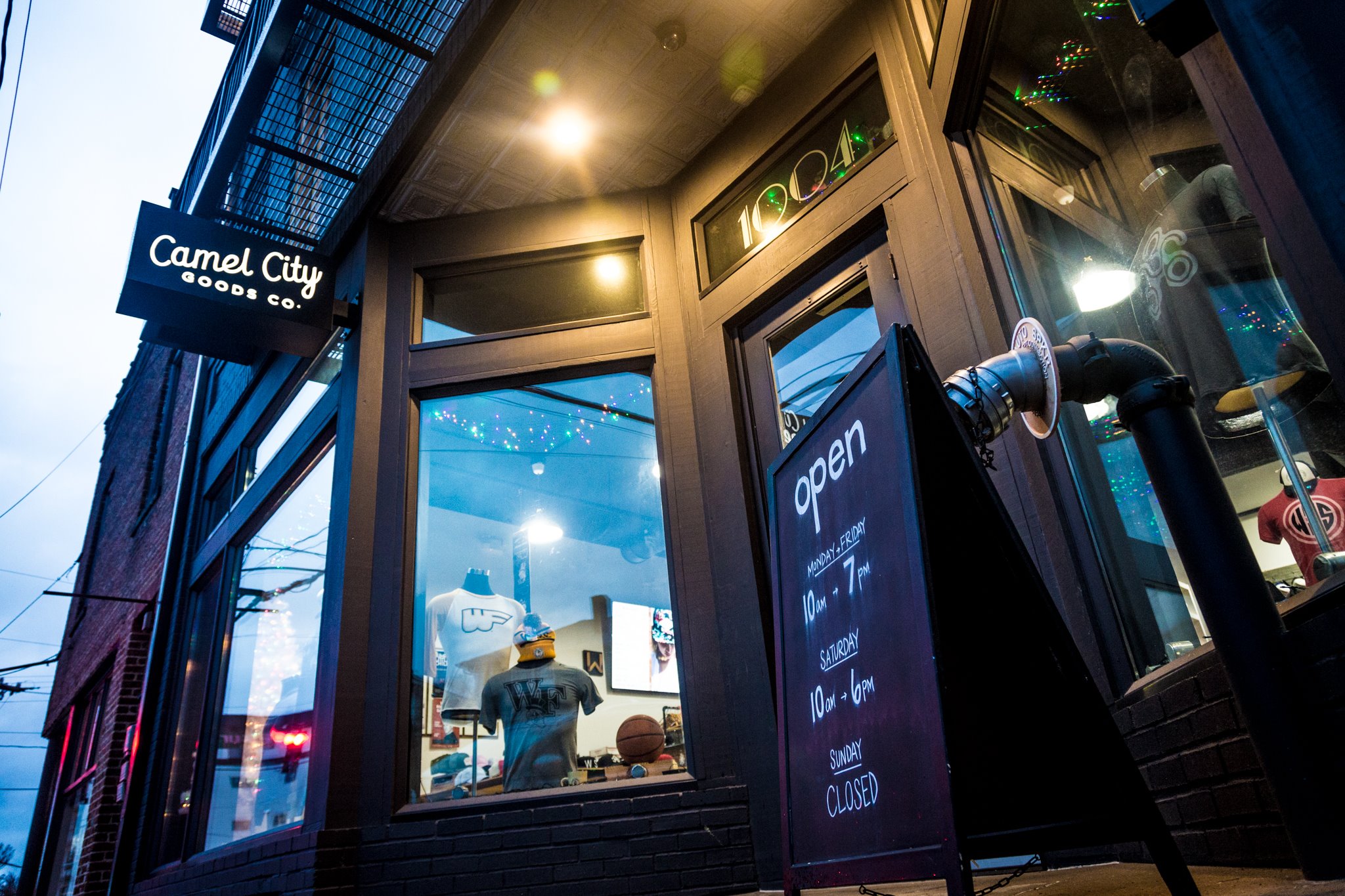 It's not easy to stand out in a crowded retail world, says Dwayne Mitchell, retail manager at Camel City Goods. Yet, because the cool regional brand is an extension of advertising agency Winston-Salem, NC-based Airtype Studio, "we have a direct connection with valuable resources for design and strategy that keeps things fresh and provides a great platform for our capabilities," he says.

Camel City Goods started as a simple idea in 2012. "We asked, 'What if we designed and released a few shirts celebrating our hometown of Winston-Salem?" Mitchell says. "No one else was doing anything similar in our area."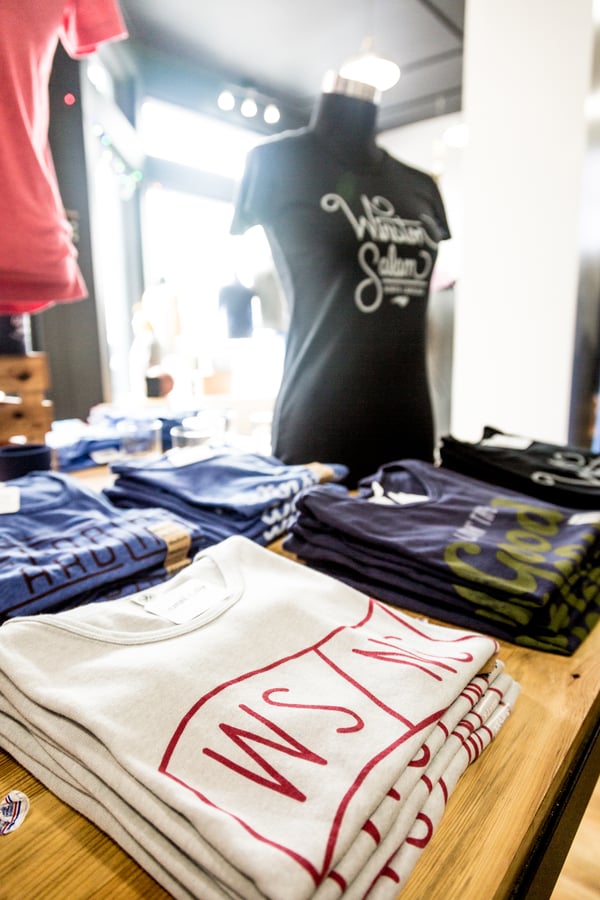 While the Camel City team wasn't sure their apparel would interest buyers, they rolled out a small selection of six shirts online with custom designs featuring local legends and history. "Within a few months, though, we had to open a physical store to accommodate the huge demand," Mitchell says. "From there, we've expanded our reach and selection to cover a lot more ground."

The brand's brick-and-mortar store has been wildly successful. "While the retail model faces real challenges in the digital economy, we've thrived by taking a combination approach," Mitchell says. "A commitment to the customer experience and the local community drives our reputation, while unique designs and strategic sourcing keep our brand relevant."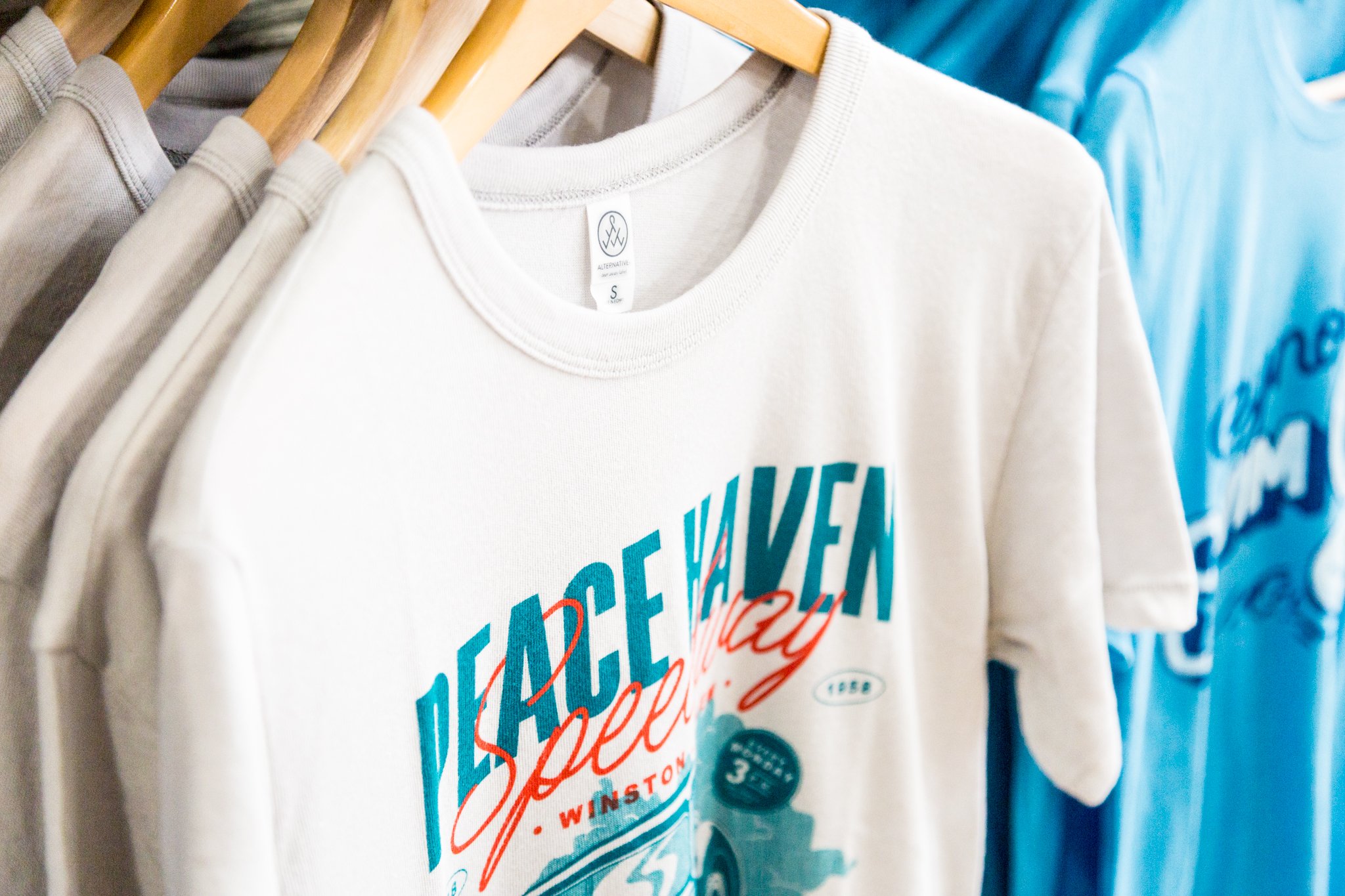 Camel City traditionally has tapped into Alternative's sweatshirts and ladies' T-shirts, but increasingly has incorporated our unisex tees into its newer offerings. Our designs are all done in-house. Some of our garments are printed locally, but we use a national printer for higher-quantity orders.

"The soft hand of Alternative's blends is hard to beat," says Mitchell, who points to some current best-selling styles like the Keeper Vintage Jersey Tee, Keepsake Vintage Jersey Tee, the Champ Eco-Fleece Sweatshirt and the Challenger Eco-Fleece Pullover Hoodie. "In spring 2019, we're introducing the Backstage Vintage Jersey T as our go-to for several popular ladies' designs."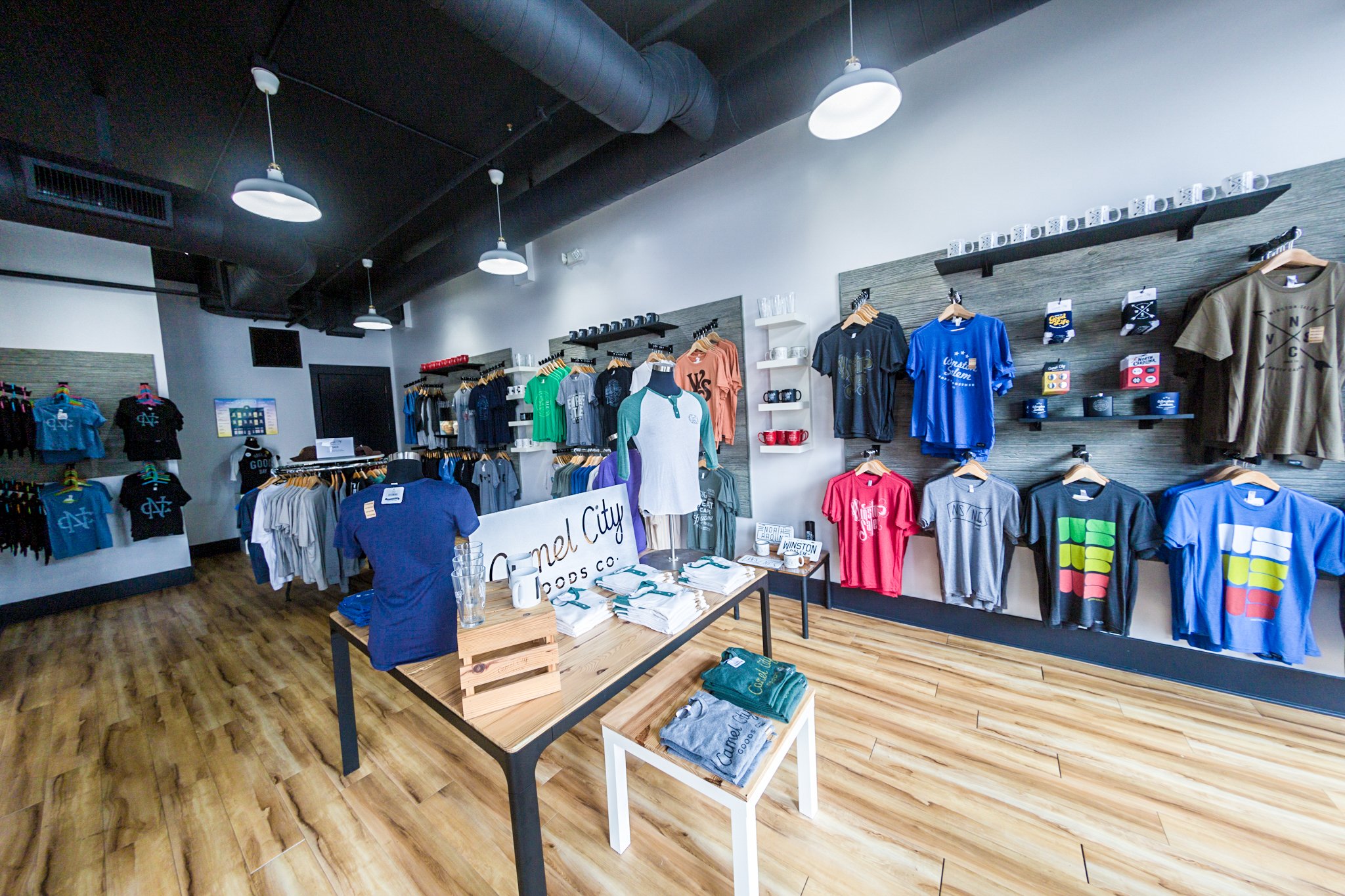 Comfort and quality are the primary drivers for how the Camel City team selects blanks for the brand. "Our female customers want more generous and flowing fits to reflect the trends in women's fashion, while our male customers gravitate toward raglans and tees with more color," Mitchell says.

Camel City sells Alternative tees and hoodies to notable alumni from the University of North Carolina School of the Arts, as well as Wake Forest University students, alumni and even NBA star Chris Paul.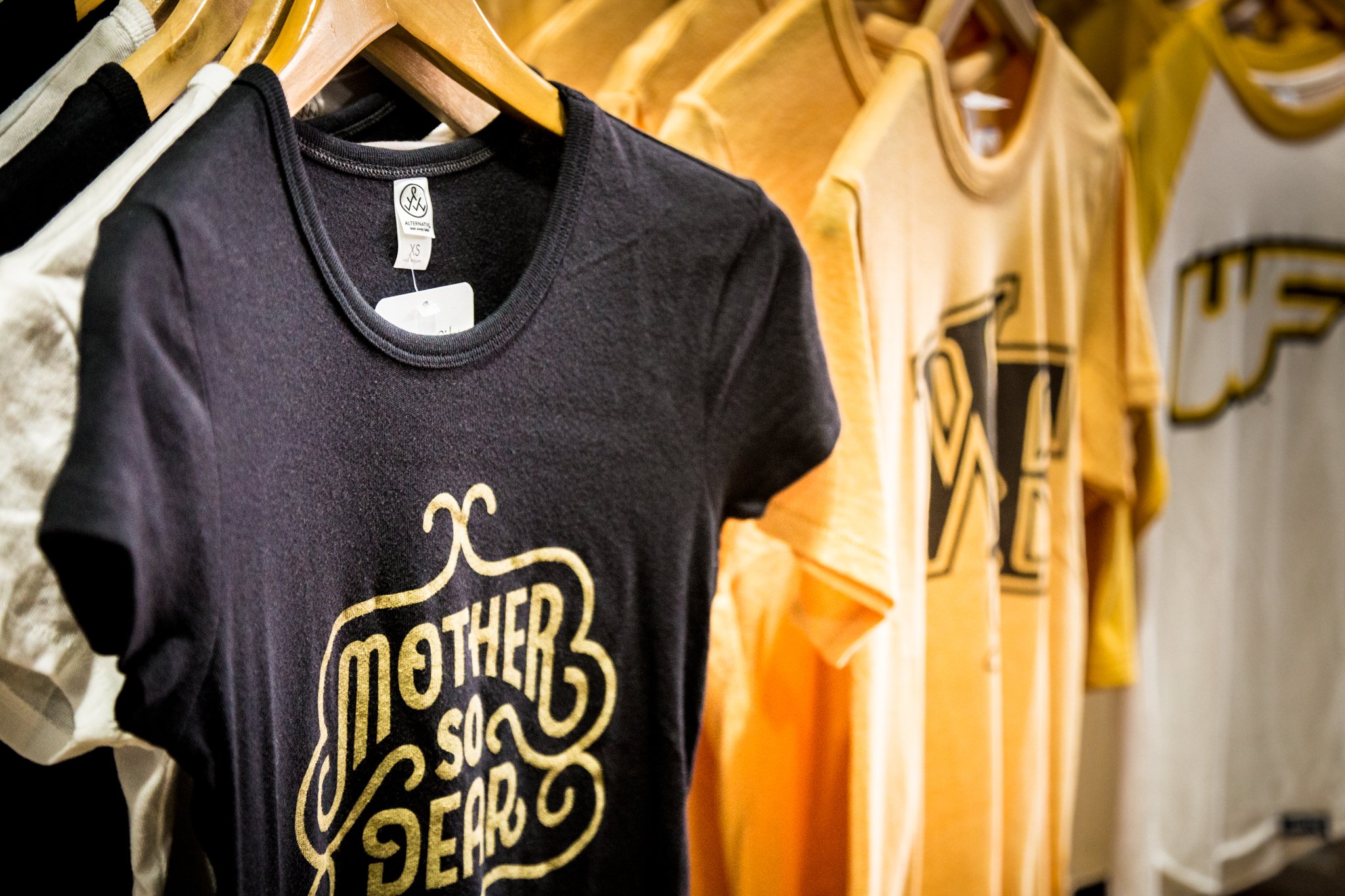 Bryan Ledbetter, Camel City's owner, toured as a musician for 15 years while designing and procuring fashion-forward apparel for many major artists - so music's in the brand's DNA. "Alternative is our sole source of offerings we've designed and printed for Winston-Salem's music venue The Ramkat," Mitchell says.
Shop all the styles Camel City Goods love on our webite.