"Alternative is one of the first places we look for customers who want a fashion-forward combination of fit and fabrication."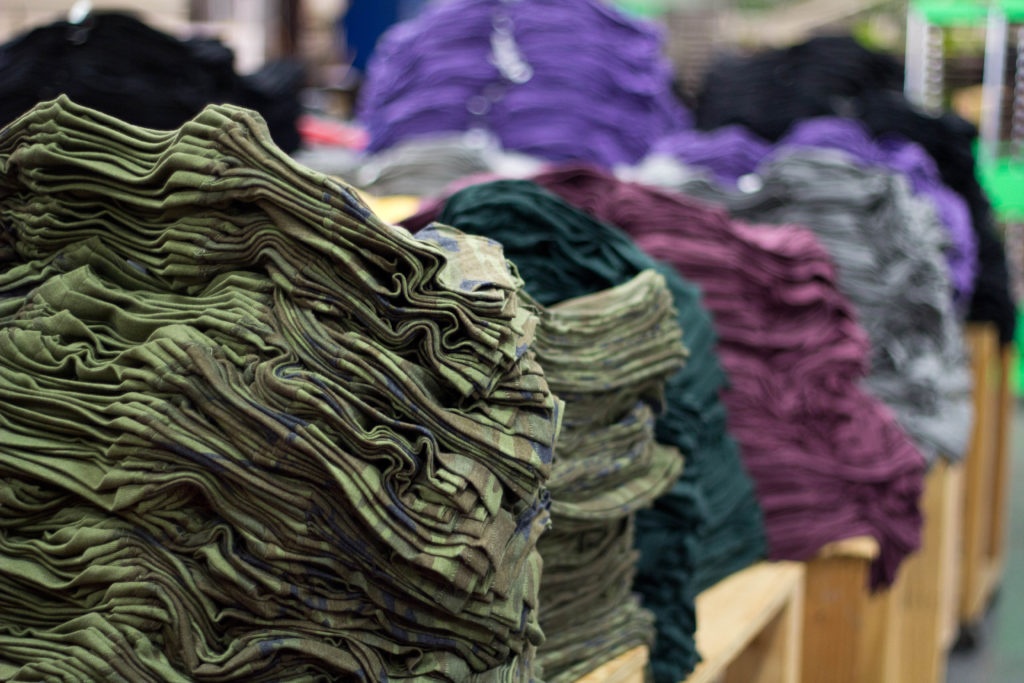 "We don't ask, 'How many T-shirts do you need?' We ask, 'How can we help grow your tribe?'" says Rob Felton, director of sales and marketing for
Threadbird
, who says his company's mission is simple: to help bands and brands connect with fans.
Threadbird custom-prints on-trend apparel, focusing on high-quality discharge, water-base and plastisol printing. The custom decorator also does embroidery for higher-end looks.
Founders Nick Roccanti and Scott Anderson, both in the music biz, built the merch company around the customer service experience. With each job, the staff eagerly
meets – and exceeds – expectations. "A box of awesome is delivered to your door every time," Felton says.
"We not only source and print your merchandise, but we have a fulfillment center where we can send goods (tens of thousands of packages per year) to end-customers," Felton says. "We grow their brands while we do full-service merch."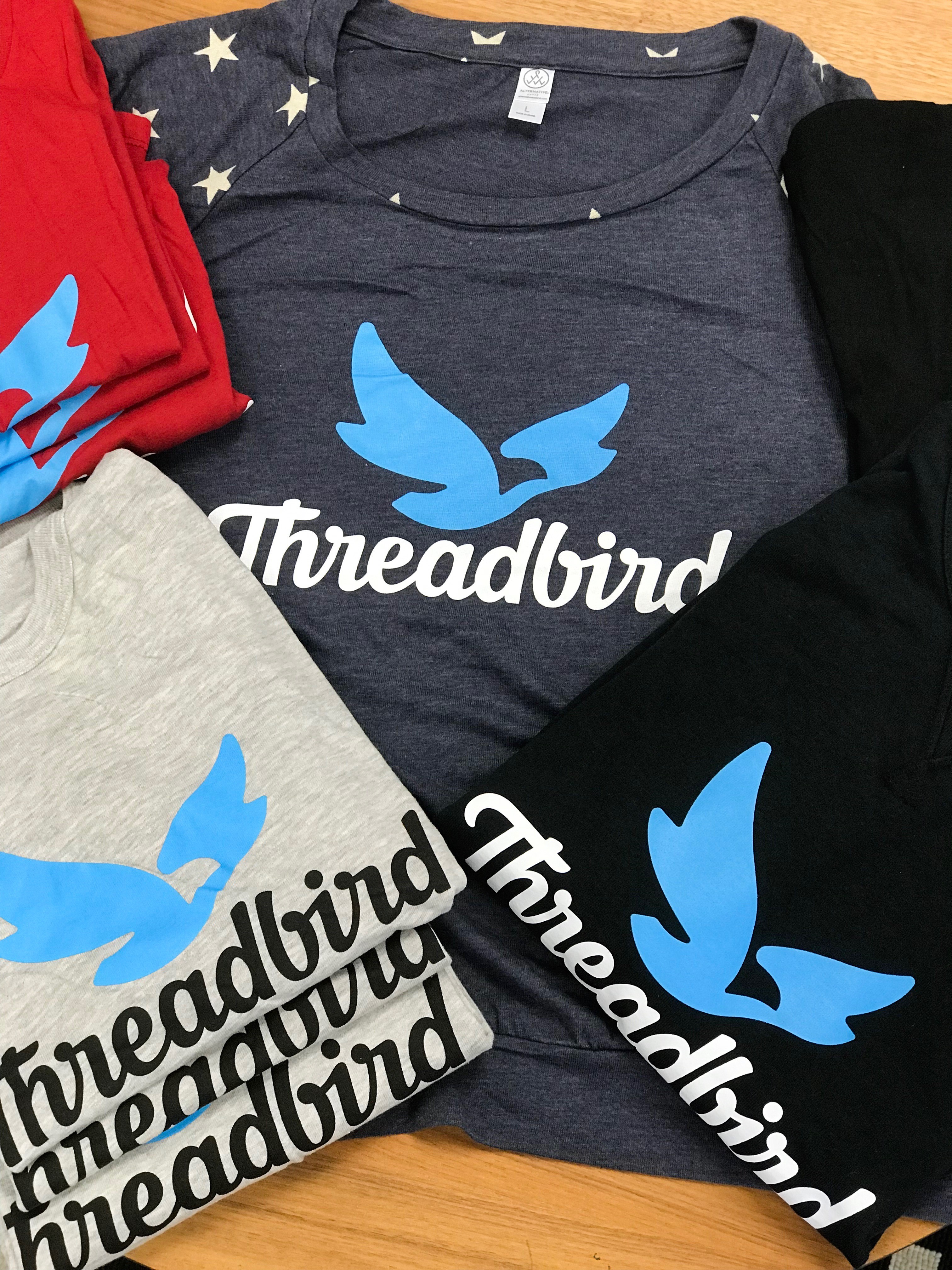 Rather than a retail store, Threadbird has two small showrooms in Orlando and Nashville.
The company has grown dramatically over the last three to four years, even scoring a spot on
Inc. Magazine's list
of 5000 fastest-growing companies. Last year, Threadbird sold
one
million
pieces of apparel (color us impressed!), including lots of our fashion basics!
"Alternative is one of the first places we look for customers who want a fashion-forward combination of fit and fabrication," Felton says.
People ask for
Eco-Fleece
and
French Terrys
, as well as fashion-forward garments with on-trend silhouettes, Felton says, and Threadbird is happy to partner with Alternative to offer stylish solutions for growing tribes and happy vibes.
"Alternative has been there all along the way," Felton adds. "We emphasize the level of quality to our customers – it has a true value proposition."
Find the fashion-foward piece Threadbird loves on our website.