"Ever since we started printing on Alternative basics, we've gotten so much positive feedback on the quality and especially the softness of the tees."
-JACQUELYN ZOELLER, FOUNDERS, HEARTMAN CLOTHES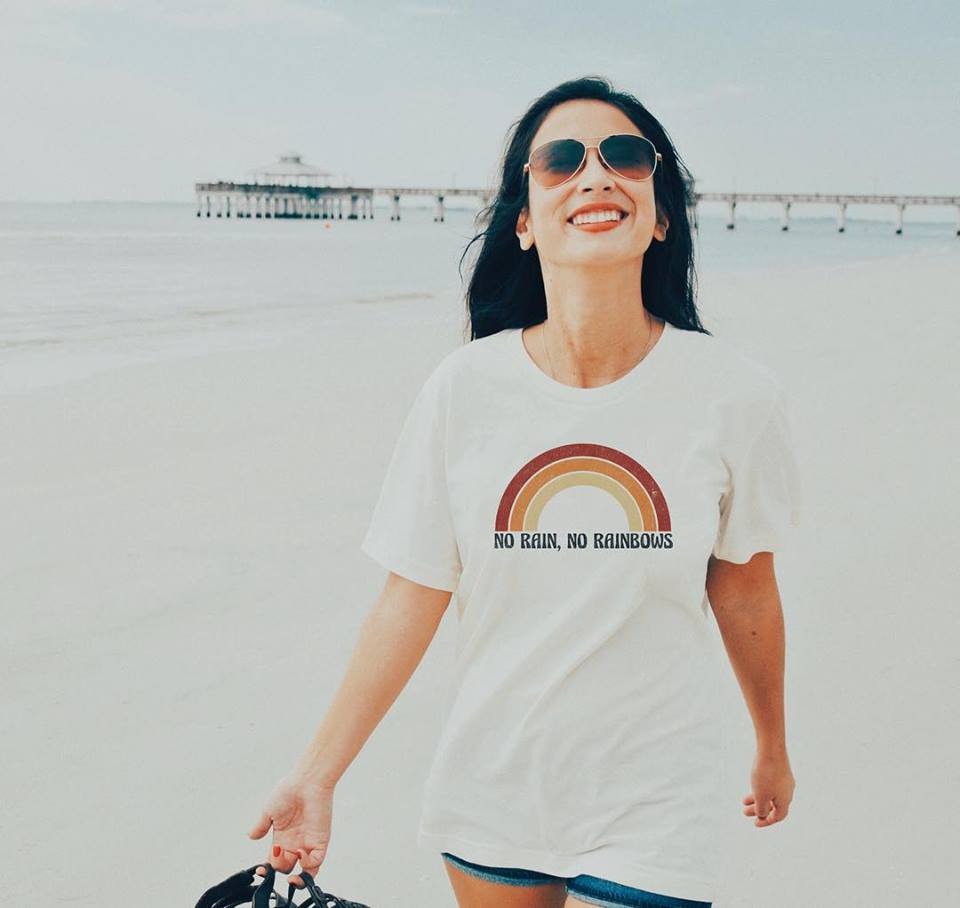 Nothing beats taking inspiration from vintage T-shirt graphics that evoke a nostalgic feel. That's why we chose printed designs from Jacquelyn Zoeller, founder of
Heartman Clothes
(
@heartmanclothes
), as this year's Print Contest grand prize winner (she's headed for a fun getaway on us). This awesome brand brought our
Keeper
and
Outsider
tees to life with vintage-inspired graphics.
"I try to make a design look imperfect and lived-in by distressing it before printing, and then choosing a garment to enhance that," Zoeller says. "The Keeper and Outsider tees look and feel perfectly worn in, and completed the overall retro style we wanted."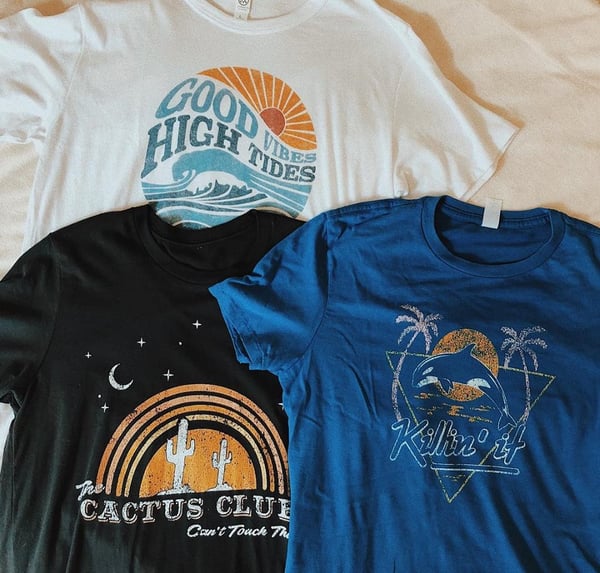 One of the many reasons we heart❤️ Heartman is because with every purchase, the socially conscious clothing brand donates 10% of its profits to designated charities in the mental health, environmental or women's rights spaces. "Every design and product we make is created with a cause in mind - from climate change to female empowerment," Zoeller says. "Our mission is to create products that are fun and trendy, while also raising awareness for issues we believe need recognition and discussion."

Zoeller is an entrepreneur with a capital E: She started Milwaukee-based Heartman right before she graduated college with a degree that had nothing to do with design, retail or business. On the fly, she taught herself Adobe Illustrator and Photoshop, and started designing T-shirt graphics.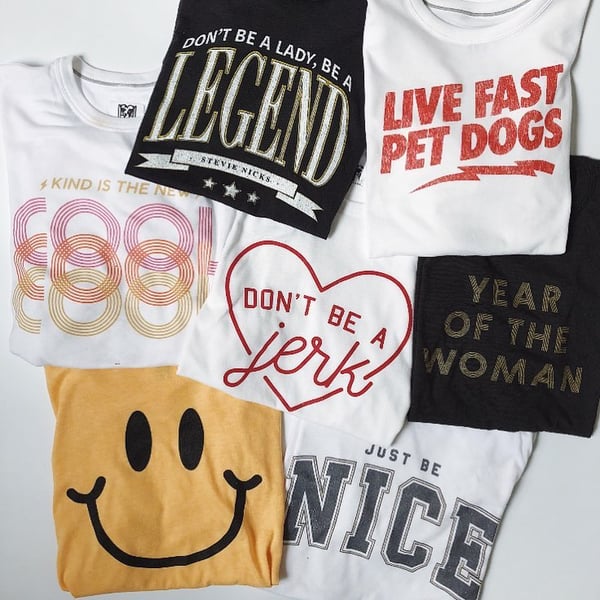 "Flash forward two years, and we're still here," she says. "It's cool to look back at where we started and where we are now in terms of design and product quality because we've achieved so much growth - and switching to Alternative basics played a large role in that."
Since Zoeller launched Heartman, she and her team have digitally and screen printed on various clothing brands, but "nothing compares to Alternative's quality," she says. "We've gotten so much positive feedback on the quality, and especially the softness, of the tees."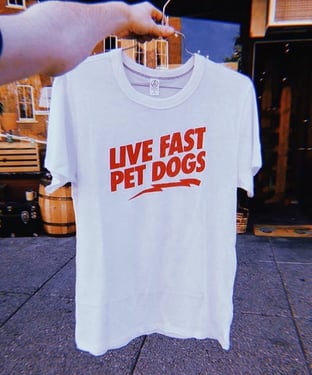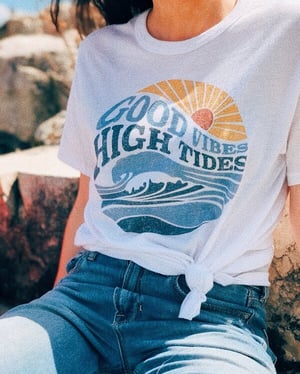 Pairing a garment-dyed piece such as the Outsider or Rocker T-shirt perfectly achieves the retro style that many of Heartman Clothes' customers want – and that keeps them coming back for more effortlessly cool everyday tees that support worthy causes.
Shop the same great tees that bring out the best in Heartman Clothes on our
website
.