We're With the Band
No, really. Alternative has always been the source for perfectly lived in, printable tees. The softness and simplicity of our styles make them the perfect band or festival tee. From intimate venues to sold-out arenas - you can literally catch us on the road with bands of all sizes. From Beyoncé to Bon Jovi, our styles cover all genres.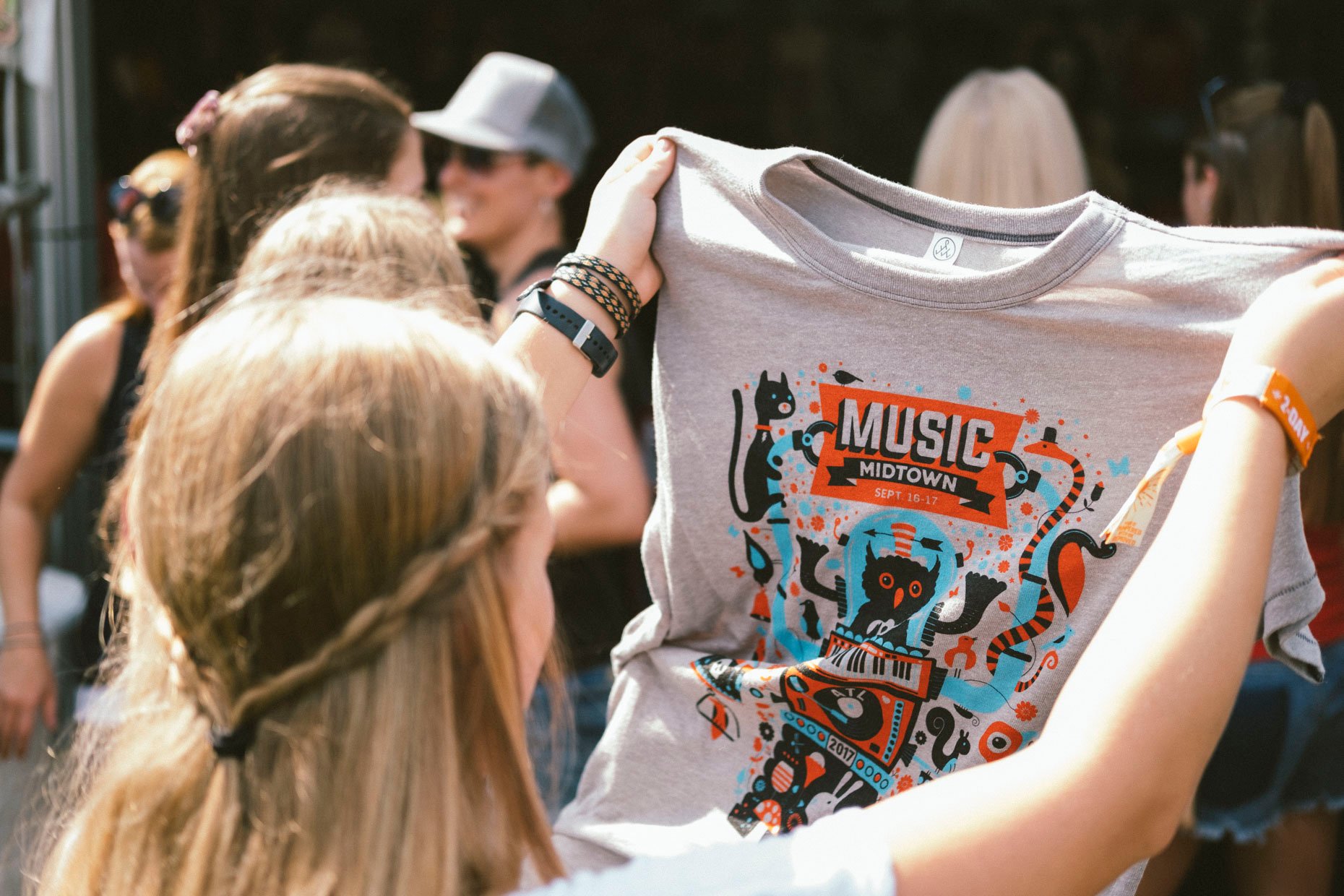 These are some of our most popular music merch styles - quality pieces that remain in rotation with musicians and fans alike.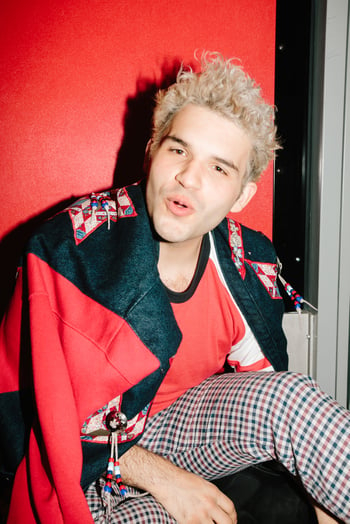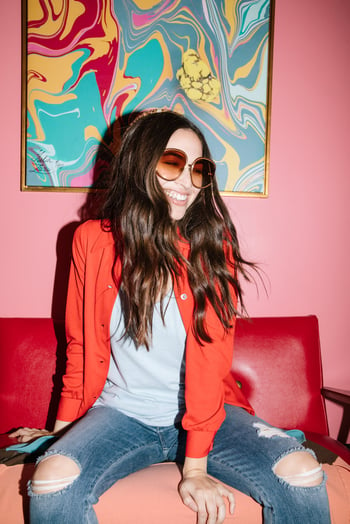 5050BP - The Keeper Tee
5103BP - The Keeper Ringer Tee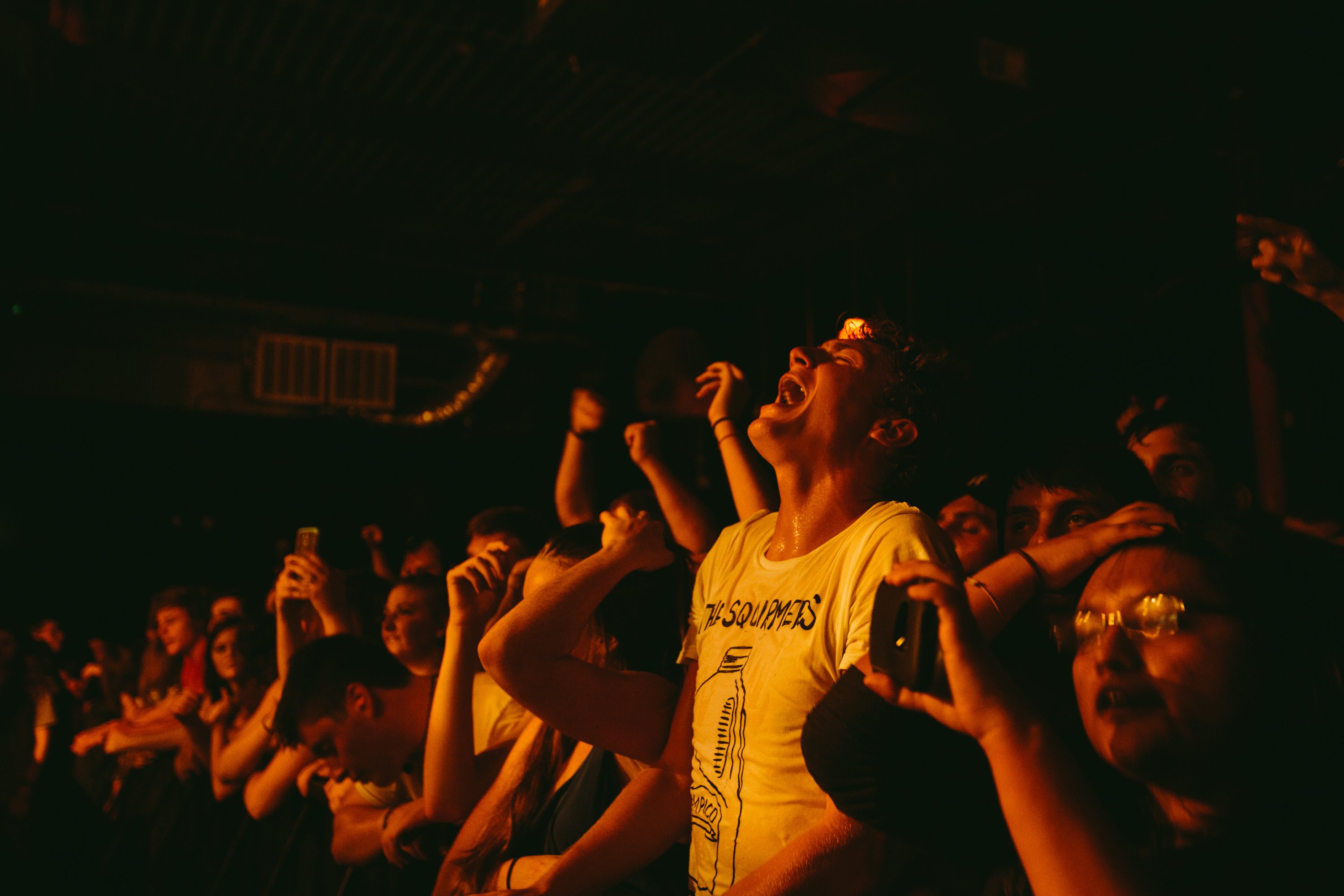 12150E1 - The Eco Football T-Shirt
9575F2 - The Champ Sweatshirt
9595F2 - The Challenger Hoodie
Don't forget to download the Band and Festival Style Guide and shop more band and festival favorites.