Tis the season for softness. View the the 2019 Alternative Holiday Gift Guide for the best options for corporate gifting. Use Alternative wholesale blanks for your apparel needs.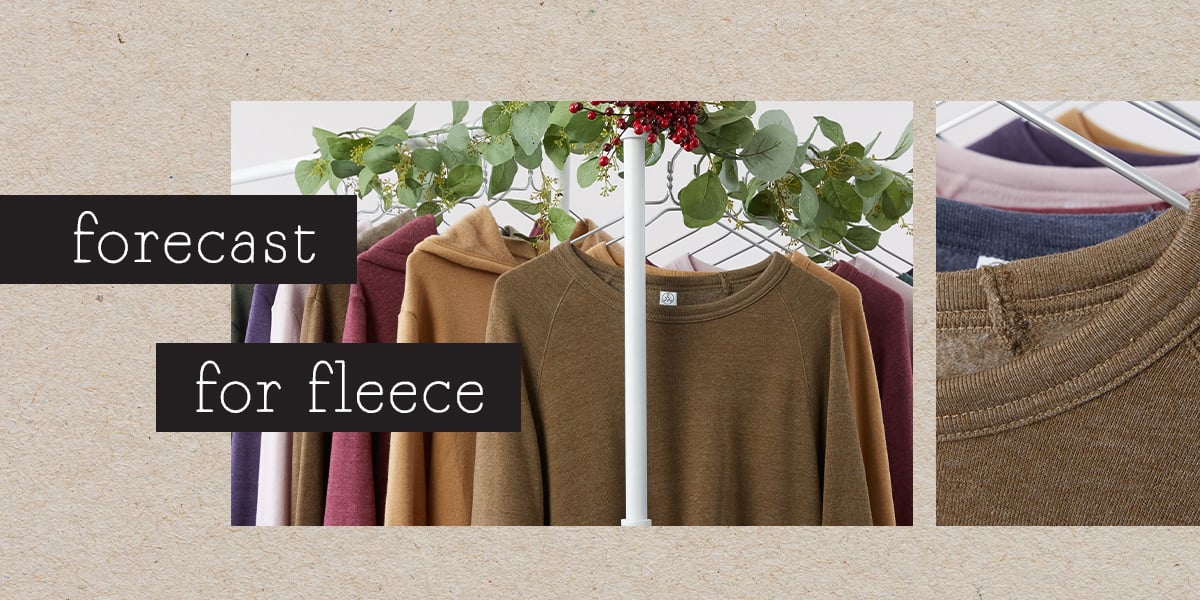 Embrace that temp drop with soft, cuddly Eco-Fleece in wearable holiday shades. Made from recycled polyester and organic cotton, it's perfect for the eco-minded.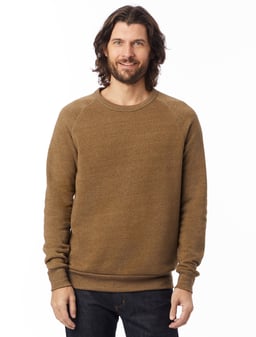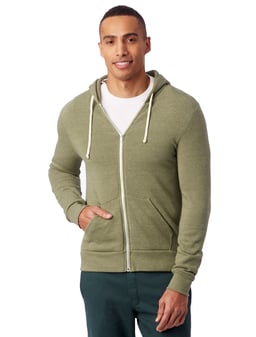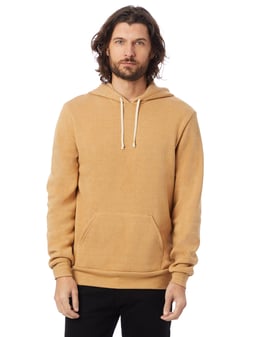 9575F2 Champ Sweat Shirt 9590F2 Rocky Hoodie 9595F2 The Challenger Hoodie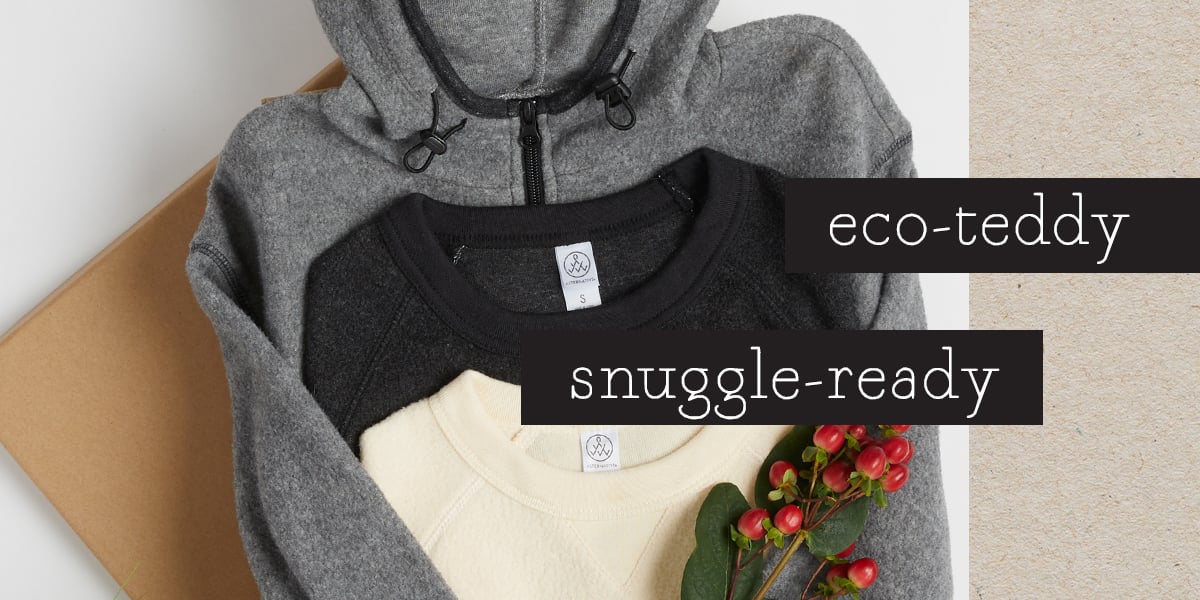 Nothing says the holidays like snuggly Eco-Teddy. It's the flip side of our dreamy Eco-Fleece, brushed heavily for an extra-plush feel. Best enjoyed with a cup of cocoa.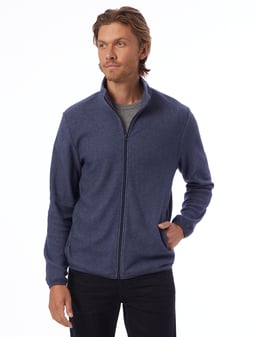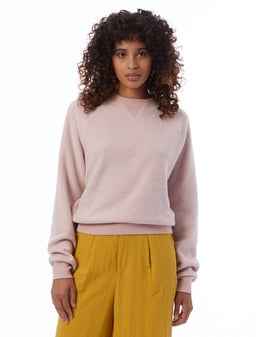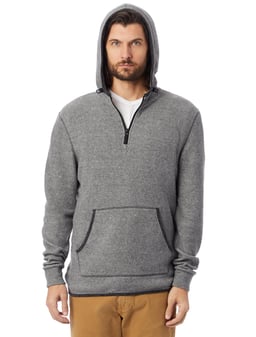 NEW! 43262RT Eco-Teddy Full Zip Jacket NEW! 43130RT Eco-Teddy Baby Champ NEW! 43251RT Outdoor Quarter Zip Jacket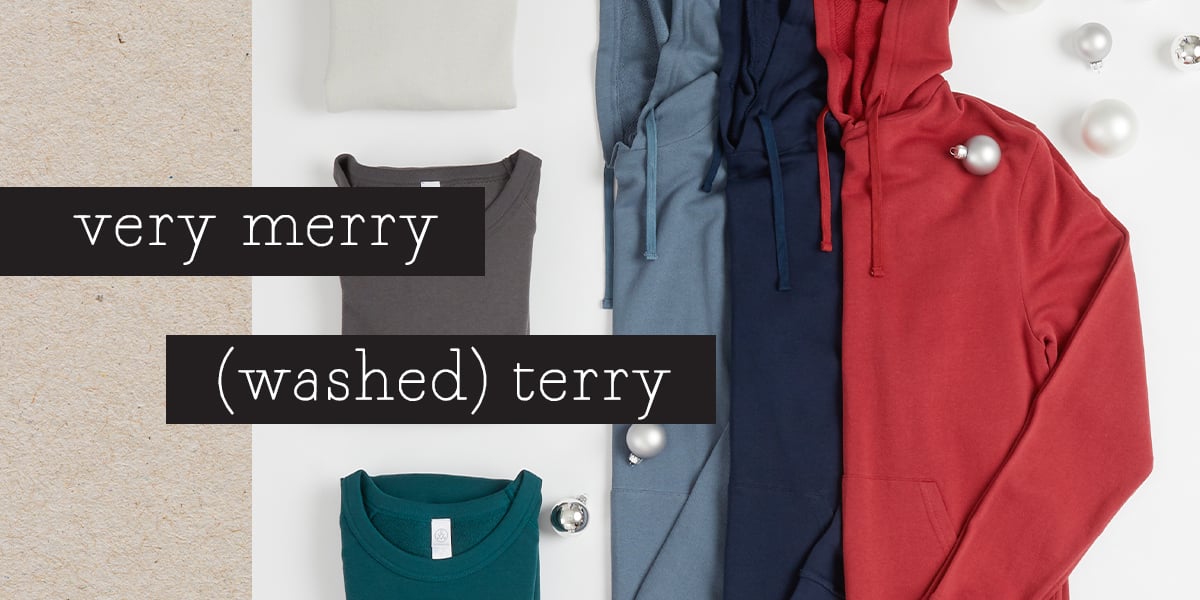 Our 100% cotton terry makes for another take on our best-selling layers. Fabric-washed to bring out that rich color and softness, they're holiday-ish without being over the top.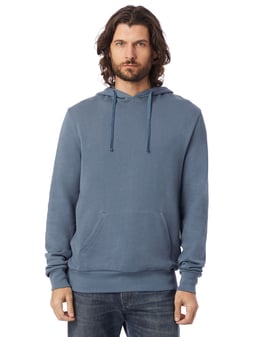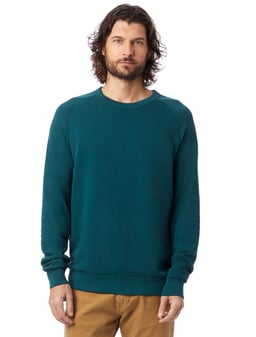 NEW! 9595CT Washed Terry Challenger NEW! 9575CT Washed Terry Champ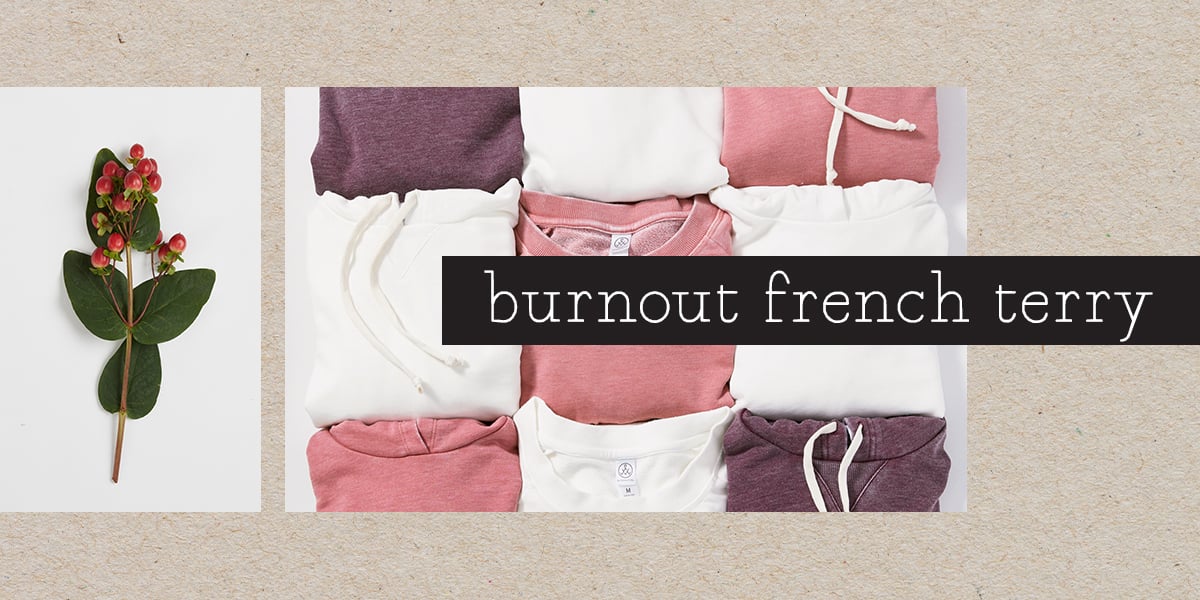 Worn-in through our hand-treated wash, Burnout French Terry has a soft, worn-in feel. Just like a fine wine, it only gets better with time.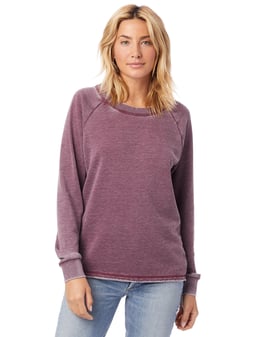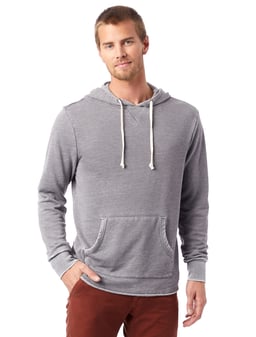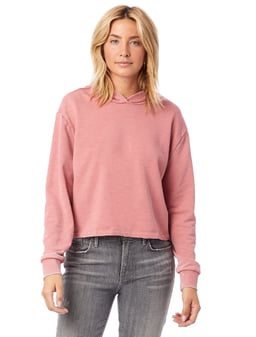 8626FH Lazy Day Pullover 8629FH School Yard Hoodie NEW! 8642FH Burnout Cropped Pullover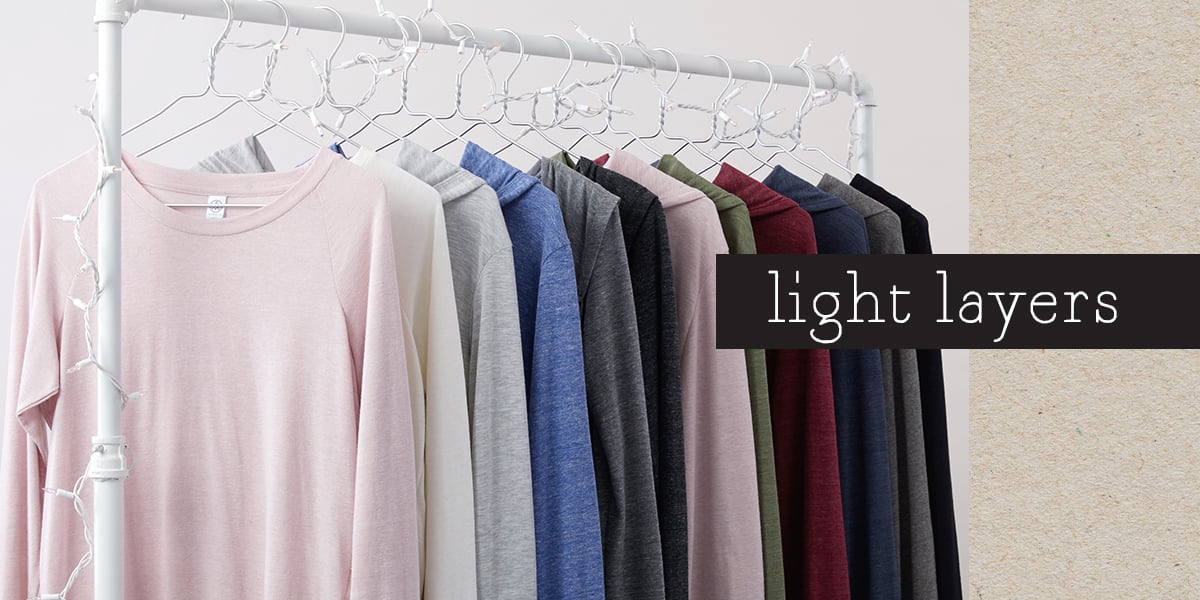 Sleek as can be, these pieces look seamless under thick winter coats. Knit from buttery soft, lightweight jersey, you can count on them for year-round comfort and joy.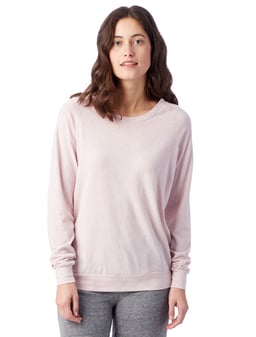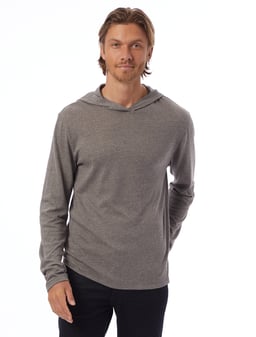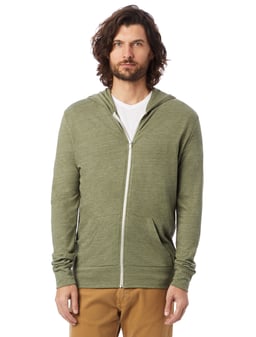 1990E1 Slouchy Pullover NEW! 5123BP Keeper Pullover 1970E1 Eco Zip Hoodie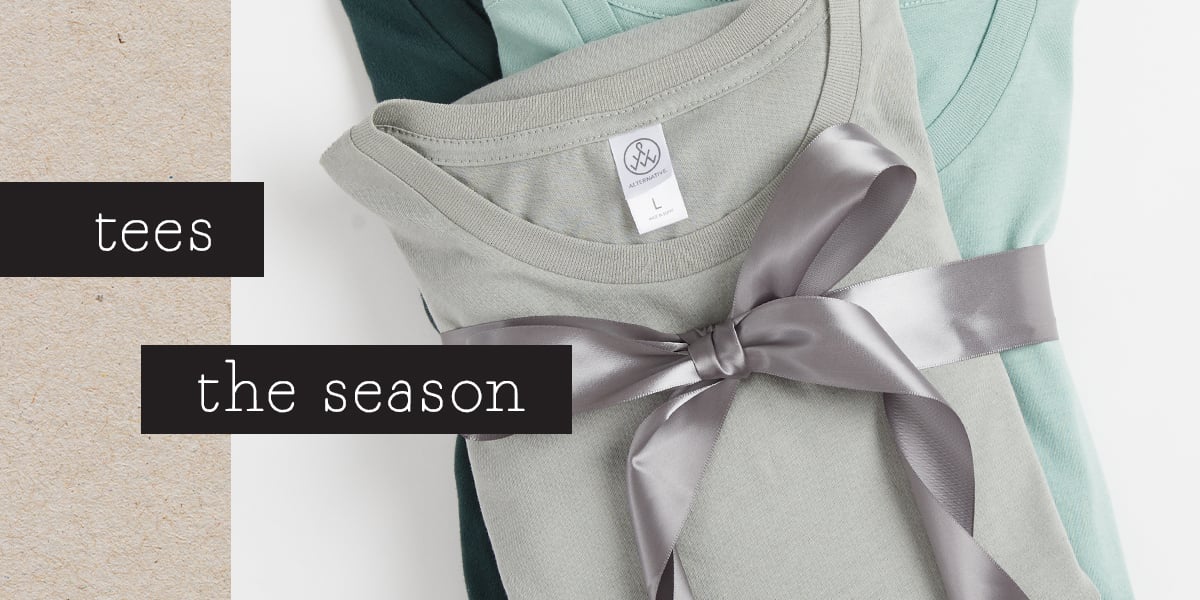 Pile on the comfy with vintage-soft tees that are timeless. From mid-weight jersey to breathable 100% cotton, we've got a tee for everyone and every time of year.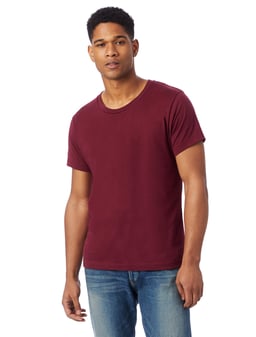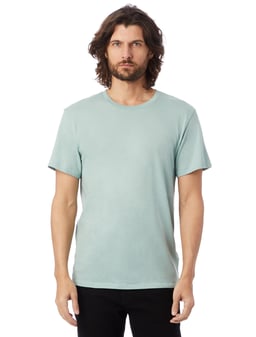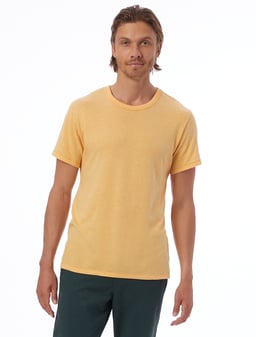 1070C1 Go-To Tee 6005C2 Organic Crew 5050 Keeper Tee