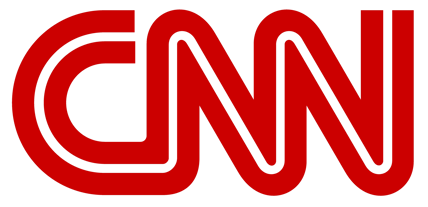 We're excited to announce our feature on CNN.com. We've been recognized as a top sustainable fashion brand to shop, in honor or Earth Day. Learn more about Alternative's sustainable initiatives and our recognition here.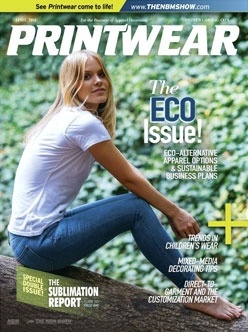 Alternative talks eco-conscious apparel options for apparel decorators in the April 2018 issue of Printwear Magazine. Read the article here!
Shop our Alternative Eco collection.