Congratuations to our 2018 Print Contest grand prize winner, Heartman Clothes (@heartmanclothes). This awesome brand brought our Keeper and Outsider tees to life with these vintage-inspired graphics.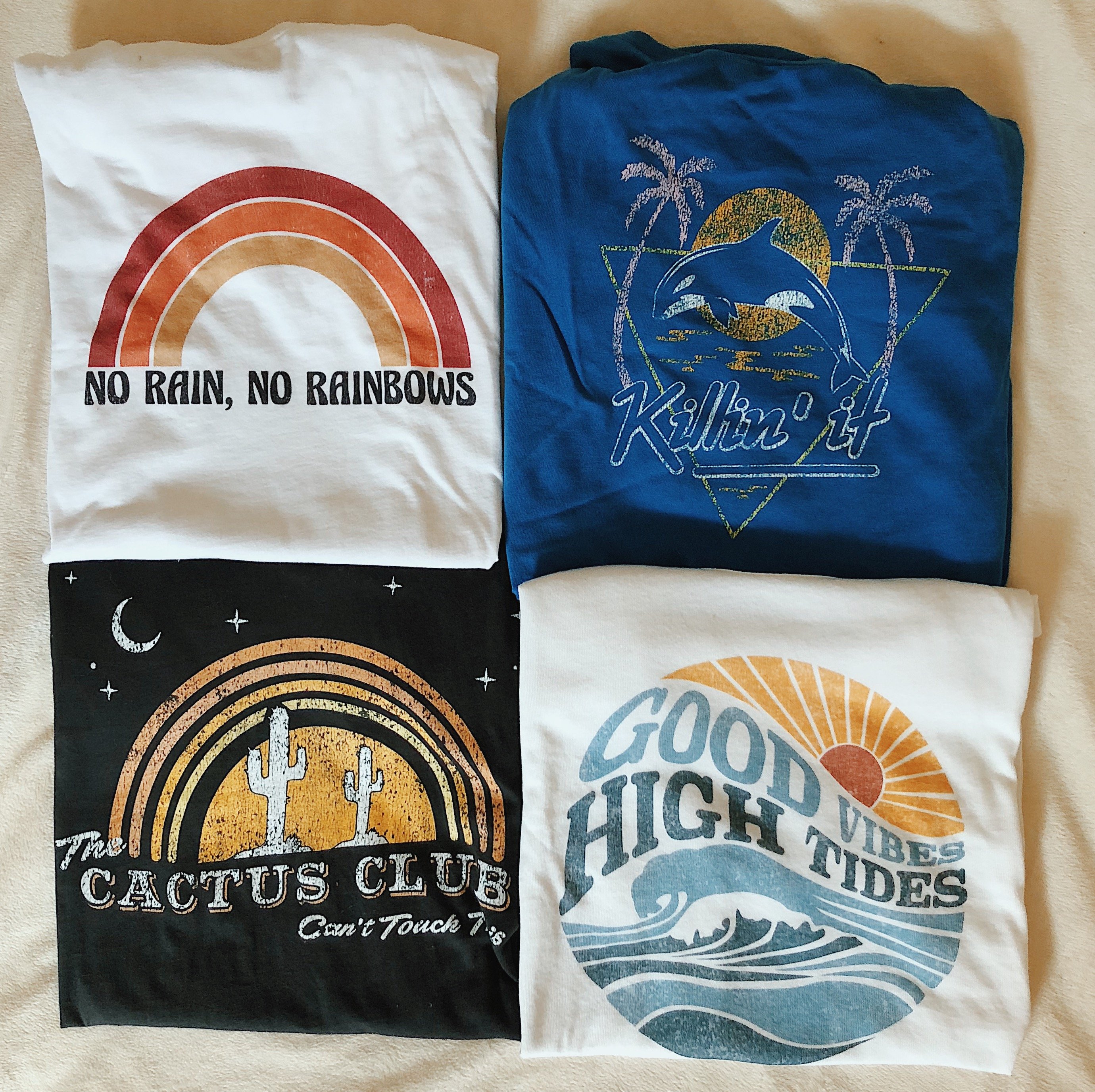 Thank you to everyone who entered this year's contest and for being a part of the Alternative family. Check out our weekly winners: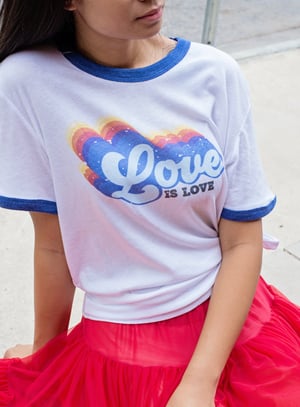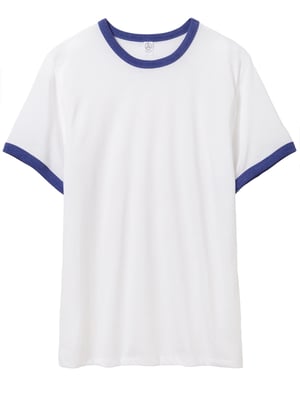 Shop the Keeper Ringer Tee
Shop the Eco-Jersey Ideal Tee.
Shop the Champ sweatshirt.
You don't have to wait until next year's contest to create your best work, show us your designs by using #PrintAlternative. Keep the creativity flowing year-round!