Find your new favorite.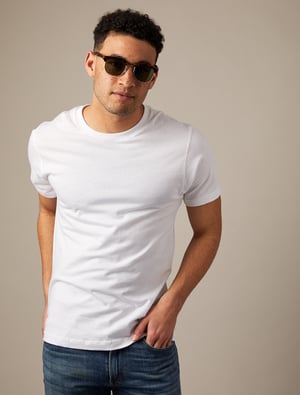 1070 - Cotton Jersey
Go-To Tee
For every day and every one.
30 Colors, Tear-Away Tag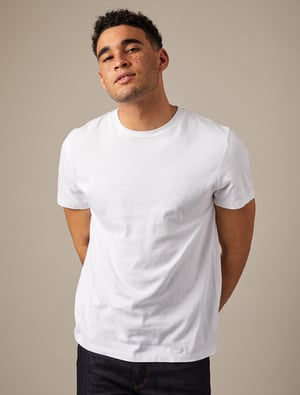 1010 - Heavy Wash Jersey
Outsider Tee
Slightly heavier weight than the classic tee.
14 Colors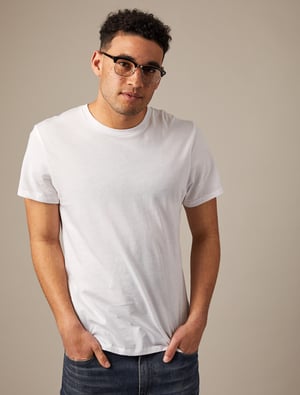 6005 - Organic Cotton
Organic Crew
As eco-friendly as you can get.
10 Colors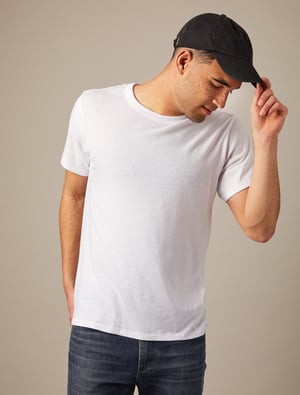 5050 - Vintage Jersey
Keeper Tee
The 50/50 tee, reinvented.
17 Colors, Tear-Away Tag
Just like you, each top's unique in its own way. Find Your perfect match.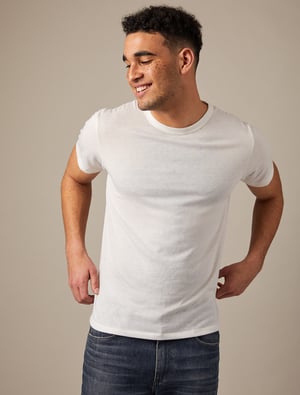 1973 - Eco-Jersey®
Eco Crew
A blend of organic and recycled polyester.
11 Colors, Tear-Away Tag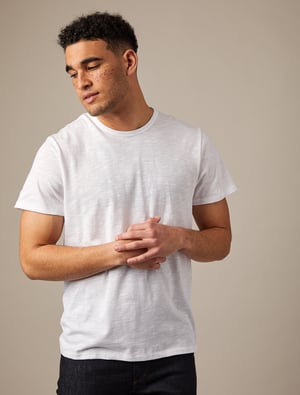 6094 - Weathered Slub
Weathered Slub Keeper
For a subtle, textured look.
8 Colors, Tear-Away Tag
4850 - Garment Dyed Cotton Jersey
Distressed Heritage Tee
Perfectly worn-in look and feel.
7 Colors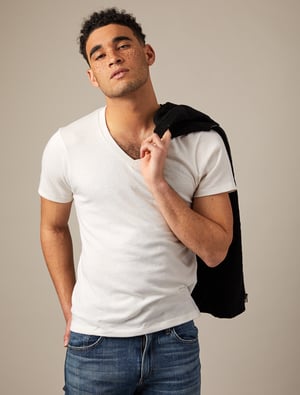 1932 - Eco-Jersey®
Boss V-Neck
Classic cut that's buttery soft.
4 Colors
Learn more about these tees on our website.